Vivian Jill is a Ghanaian actress who was born on 11th September 1983 to a Scottish father and Ghanaian mother. Vivian Jill Lawrence is one Ghanaian actress who saw the limelight through the Kumawood industry.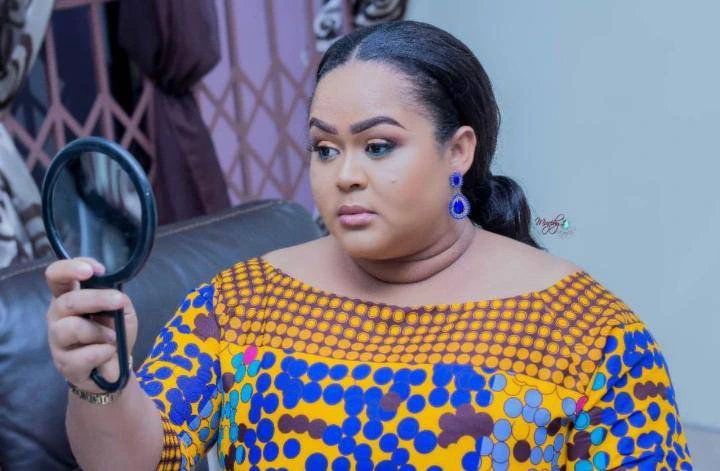 She is known for movies such as Sekina, Adom, Asew Red Card, Kayayo, Ma To Sem and many more. Undoubtedly, Vivian Jill is one of the wealthiest actresses in Ghana and a philanthropist too.
She recently got engaged as she is currently having two sons. Vivian Jill Lawrence is one of the most dignified and respected actresses in the Kumawood movie industry currently. She has been in the movie industry for many years and has astounded her fans with her versatility.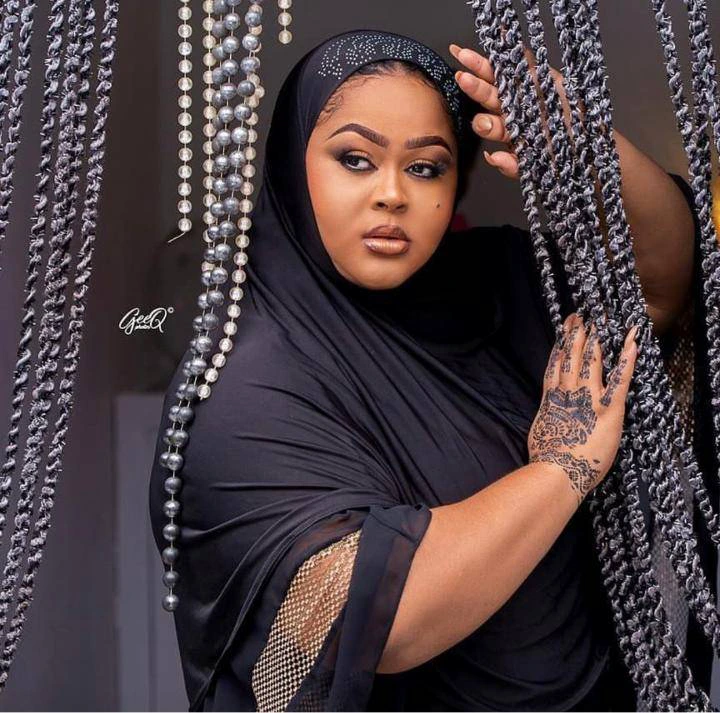 Vivian Jill Lawrence first husband is no more. He got into a car accident and was bedridden. Vivian Jill looked more younger at that time because she has disclosed in many times that she gave birth to Clinton Prempeh her elderly son at age 20.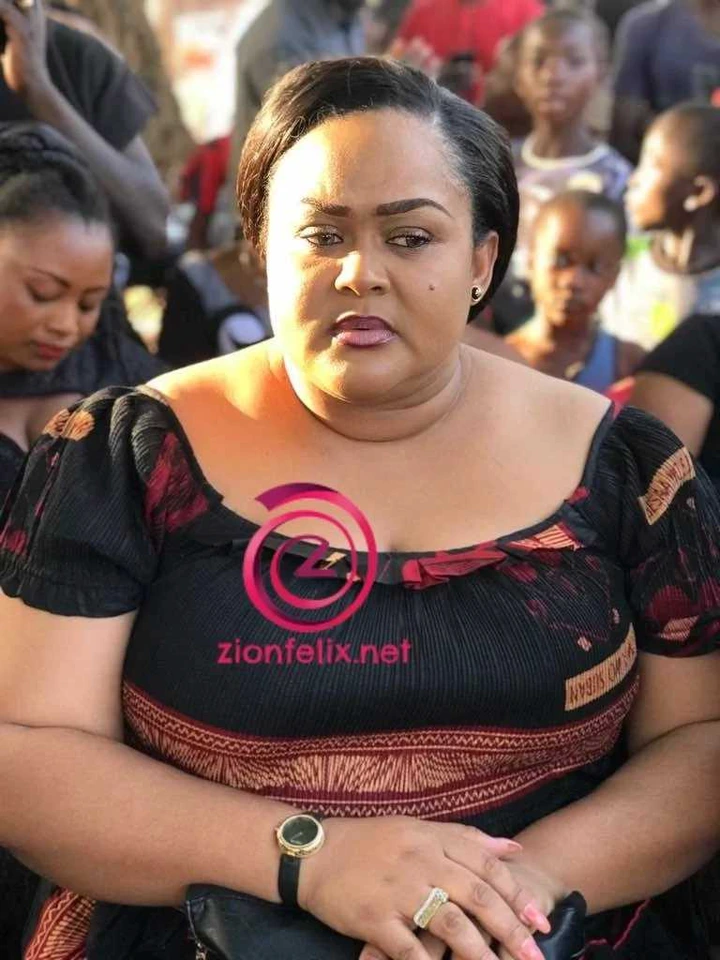 In numerous Photos, we realised the man's name is Mr Harry. Mr Harry and Vivian Jill were their first two son Clinton Prempeh in the Photo sighted. This Photos are not something new but to make those who haven't seen him before to have a look.
Check out Mr. Harry's Photos below;