Today is a joyful and a happy day for the Frimpong family. Ghanaian sensational and talented actress Mrs Precious Frimpong commonly known as Fella Makafui celebrates her birthday in this blessed day, month and year.
Fella Makafui has been I the news almost every single day and this implies that she is quiet popular and influential as well. She celebrates her 26th birthday today. Let's get to know more about her personal life, her career, awards and other relevant aspects of her life.
READ ALSO: 1 year since she won the Di asa competition see how PM looks now
Who is Fella Makafui?
Fella Makafui is a Ghanaian actress, model, philanthropist, a singer and a businessman. She is very popular in Ghana because of the role she played in YOLO movie series.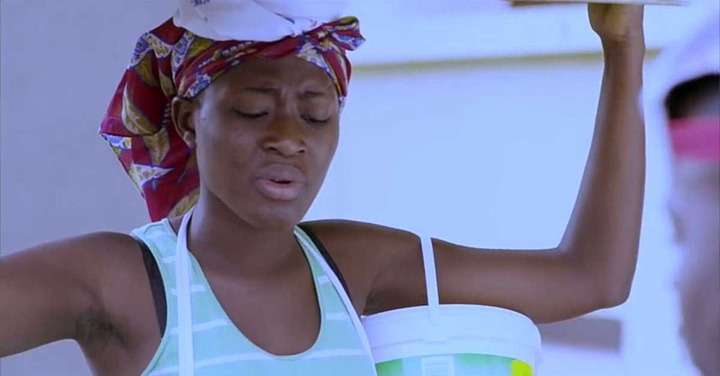 Fella Makafui playing the role as Serwaa in YOLO series
Fella Makafui is now 26 years old and this day which is the 20th of August 2021 is her birthday. She started celebrating her birthday in the beginning of this month when she posted a picture and captioned it "birth month".
Fella Makafui is now known as Mrs Precious Frimpong because she is married to Ghanaian hip hop, rapper and hip life artiste Mr Samuel Adu Frimpong who is also popularly known as Medikal.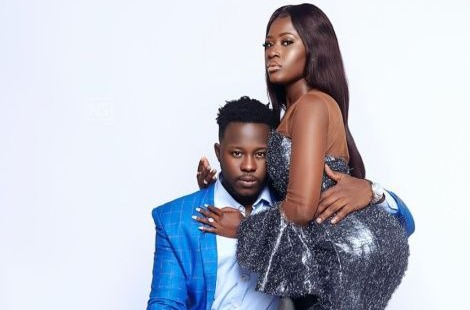 Fella Makafui and Medikal her husband
Both celebrities got married in 2020 and on the 8th of August, 2021 they welcomed their first child, a daughter called Island Frimpong. Fella Makafui is a lovely mother and is sometimes seen with her daughter having a walk and the likes.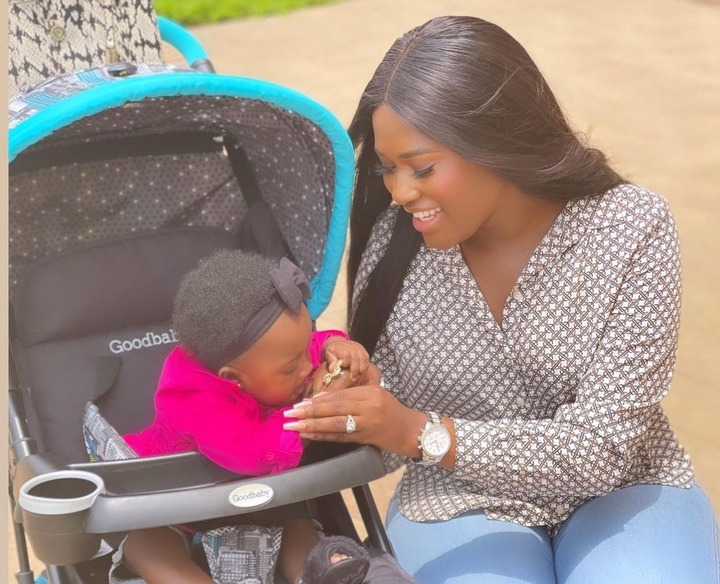 Fella Makafui and her daughter Island
Fella Makafui is indeed one of the most talented and hard working actress in Ghana. She has won some awards such as the Most Promising Actress of the Year Award during the City People Entertainment Award in 2016, the Golden Most Promising actress in 2016 awarded to her by the Golden Movie Awards.
Fella Makafui is a graduate of the university of Ghana. She is also a philanthropist and likes going to the gym to keep herself fit.
READ ALSO: 10 Adorable Photos Of Fella Makafui That Will Melt Your Heart.