The recent happenings in Ghana have caused several prominent people to talk or react to certain actions of the people living in the country. One of these notable people who has talked about the current situation of some celebrities in Ghana is comic actor Enock Darko popularly known as Watabombshell.
READ ALSO: Popular Slay Queen, Ama Broni, Allegedly Dies After Boys F!Ngered Her While She Was Twerking On Stage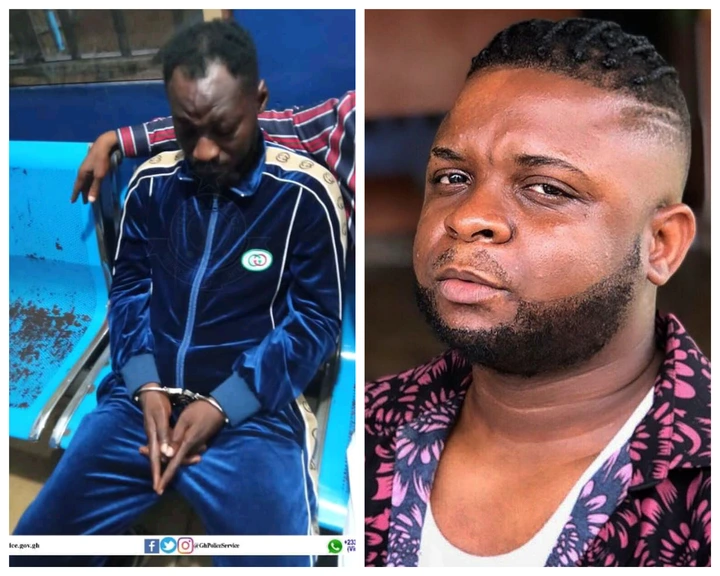 Enock Darko currently stays in Nigeria and features in Nollywood movies over there, but it seems the comedian almost hears or sees everything that happens in Ghana, especially things relating to the movie industry, their stars and the likes.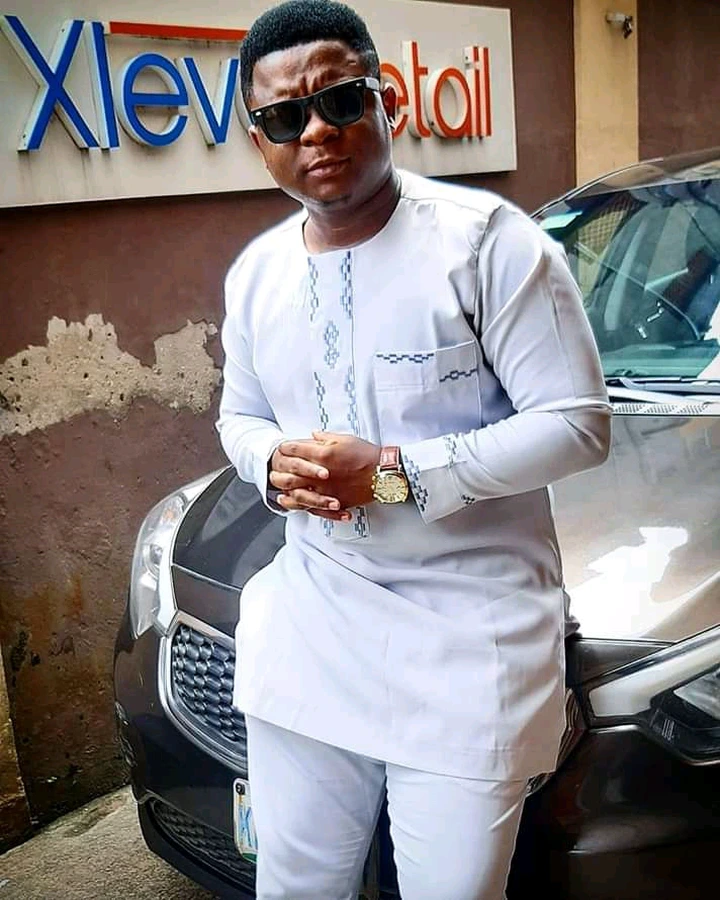 On his Facebook platform, where he normally communicates with his fans and Ghanaians, he revealed that his heart hurts, because of the current happenings in Ghana and the way people are so desperate to see the downfall of others makes him sad.
He wrote, "My heart, I feel Soo sad hmmmm was going on in Ghana, everybody ready to celebrate Downfall."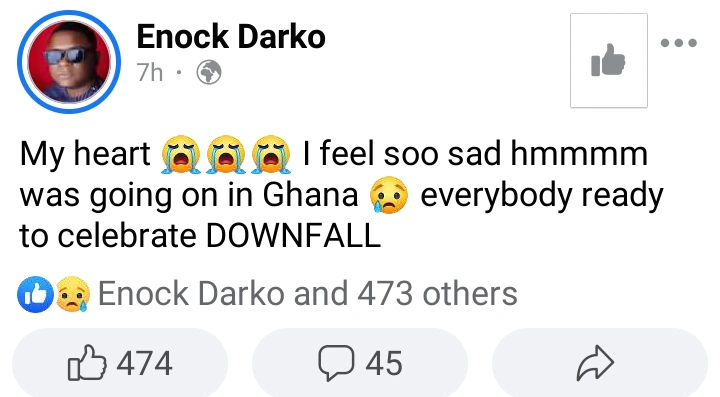 This post from Watabombshell came in after Ghana's comedian Funny Face was arrested by the Police. Funny Face was arrested around 10:00pm on the 18th of October, 2021 because he had already threatened the lives of some people.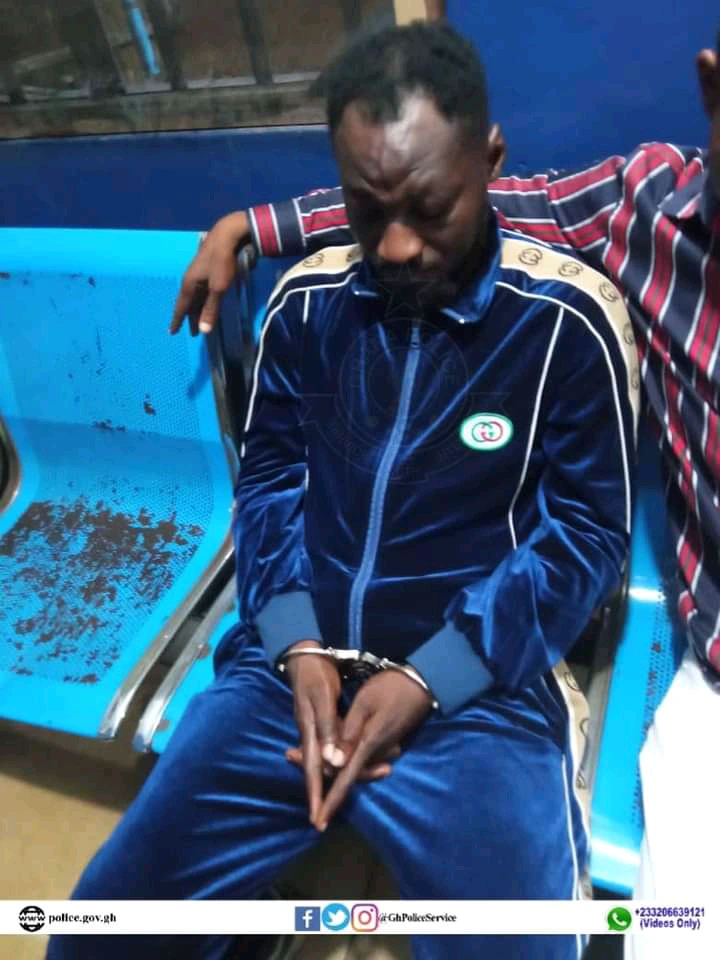 But hours after that incident, Enock took to his Facebook platform to reveal the above information. This clearly tells us that, some people in Ghana are rejoicing over the incident that happened last night.
READ ALSO: 'Kwasia, Useless Old Fool'- Funny Face Descends On Maame Yeboah Asiedu, Readies to Drop All Her Dirty Secrets PLUS More