The second wife of the late MP of Mfantsiman who is called Sarah Quansah has finally opened up on why she allowed the late MP to marry her even though she had married his fist wife. In an interview with Kasapa FM, Sarah Quansah who happens to be the second wife of late Ekow Quansah disclosed that she met the late MP 8 years ago and he proposed to marry her after they had met at Cape Coast. She added that when the late MP met her, he told her that she is single since he has divorced his first wife and for that matter there is nothing that i should worry about.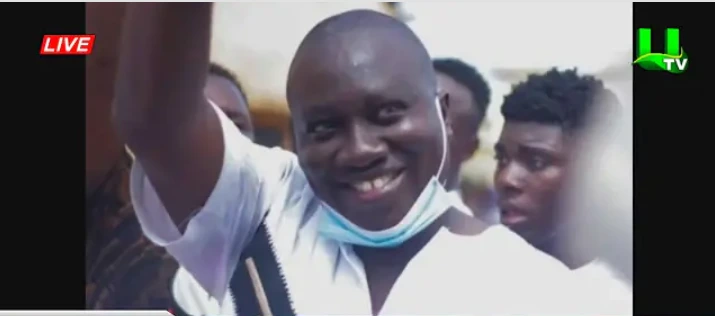 It was base on what he told me that made me to accept his proposal for him to come and marry me. It was an open marriage ceremony which his family was even there to grace the marriage ceremony occasion. After having the wedding ceremony we went to court and sign the marriage into law making it recognized as a marriage according to the laws of Ghana. I have two children with my late husband and it was after i got married to him that was when i got to know that he has a first wife. I was called by his first wife and she told me that she is married to Ekow Quansah and for that matter i should not worry myself about him.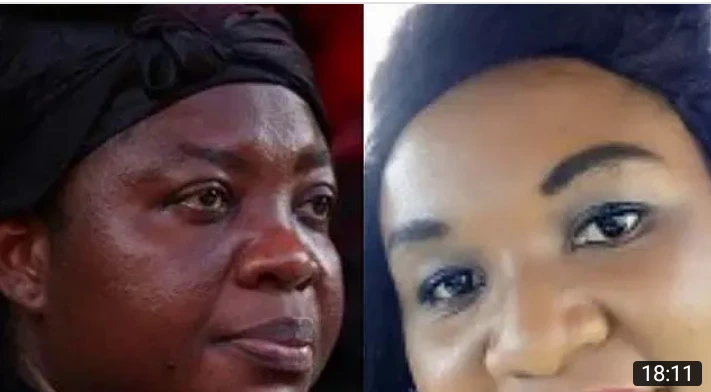 I was surprise to hear that so i called Ekow Quansah and he told me not to pick the calls of his first wife no more. I knew all this two years ago and it was then that i realized that the first wife that Ekow Quansah disclosed that he had divorced her was a lie. I have our marriage certificate and official wedding pictures together with his family and mine to prove it. I am shocked why the family of Ekow Quansah are pretending that they don't know me. All that i want is for them to recognize me. Kindly leave your comments, share and follow us for more updates. Thank you.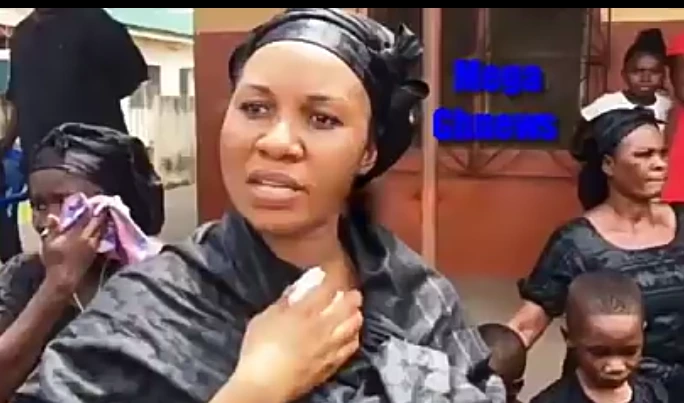 Click on the link below and listen to the interview.