Muntala Mohammed, the member of parliament for Tamale central has reacted to several comments about the incumbent government as well as the Ioans that are causing set backs in the country.
According to him, the incompetence level in this country is overwhelming. Looking at the expense and the manner in which this country is wasting money, there is no future under the incumbent government.
However, one thing he made clear during his interview on tv3's New day today caused massive stir. He revealed that a number of over 53 presidential staffers are all given some outrageous and gargantuan sum of money to cater for some expenses.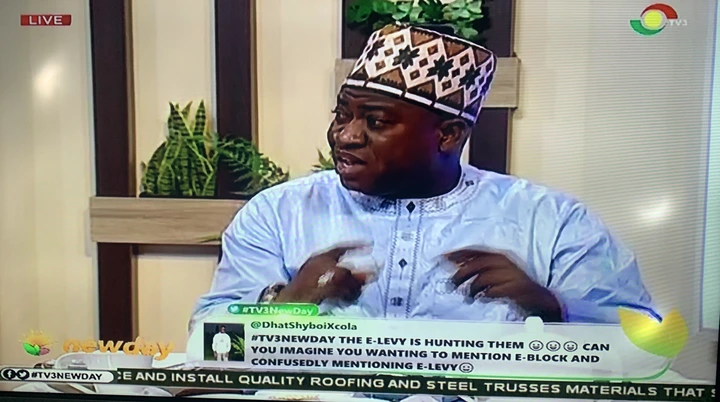 This according to him was different in the case of the former president and his government. He revealed that during his time as the deputy minister, he had no guards and no personal security.
His reason was not because he did not want to but because some politicians are ready to sacrifice their little for the development of the country.
READ ALSO: "We want Ramatu, we want Ramatu" – NDC MPs chant name of alleged first wife of VEEP after Samira Bawumia was introduced in parliament [Video]
Speaking about an amount of money owed him, he revealed that the incumbent government owes him some amount of money which was supposed to cater for some expenses as a deputy minister.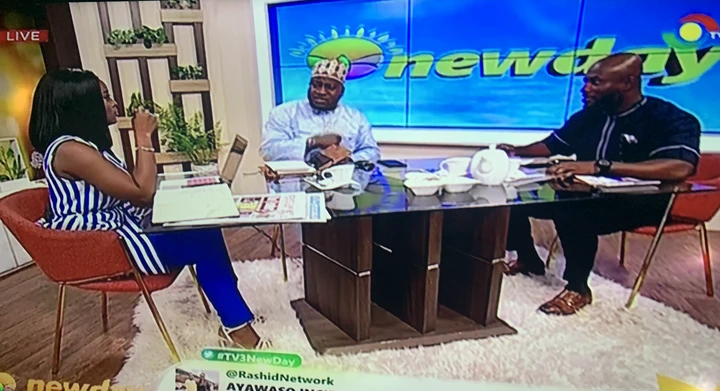 From paying of drivers to security personnels, he was not given any of these funds.
I have not been paid and he owes me a lot of money for the expenses he and his government decided not to pay me, he sent this message to Nana Addo and his government.
He revealed that in the era of Mahama, there was a drastic reduction in expenditure and the misuse of money and it is something he applauds him for.
With the loans taken by government climaxing to a whopping sum of 344 billion cedis plus, he claims this confirms the number of money-spending officials who are present in the incumbent government.
READ ALSO: Abena Korkor Spoke For 2hours Exposing People and Deep Truths, Find Out A Quick Summary of Them All