Theophilus Tagoe (born 1 May 1982, disappeared 6 July 2014), popularly known as Castro or Castro Under Fire, is a Ghanaian hip life recording artist and musician. Castro was a legend in Ghana music industry at that time with his hardwork and talent all together. Castro has been missing for a quite longer period of time and this has keep Ghanaians waiting to hear any positive news from his family or even anywhere. Although, many people still thinks he is no more others also thinks he is alive.
READ ALSO: Dr Ofori Sarpong Lists All His Rich Children As He Opens Up On His 29-Year-Old Marriage
Janet Bandu to be declared dead in 2021″/>
On 6 July 2014, Castro and Miss Janet Bandu were reported to have drowned following a jet ski accident in Ada Estuary while on holiday with the Gyan brothers. Castro and Janet disappearance has been seven ( 7 ) years now but there have not been any positive news so far.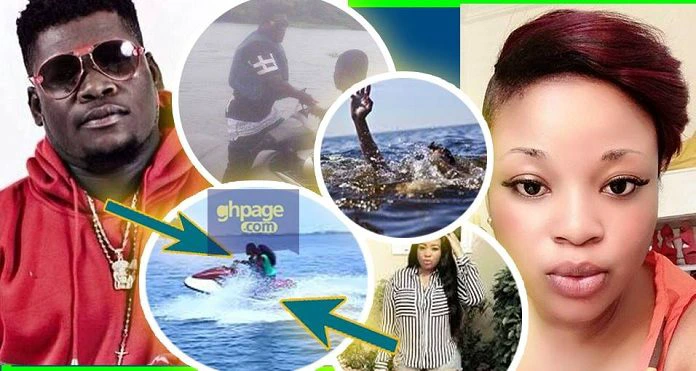 As the law stipulates, a person can only be declared dead after 7 years of his or her disappearance and the 7-year period expired on Sunday, June 6, 2021. So for now Castro and Janet have been declared dead.
Let's all wait any hope from somewhere for now. Please kindly follow me for more updates and share as well