Philipa Baafi is one of Ghana's all times best and popular Gospel Female singer of all time.
Looking at a little history about her.She she discovered her potential at the tender age of nine where she went to other churches in Kumasi to do some rendition.
She is a product of St. Monica's Secondary School.she enrolled at the FC Institute of Beauty Therapy to study Physiology and Anatomy after completing SSS in 1996.She proceeded to Cologne, Germany, to pursue a diploma course in beauty therapy for three months.
Fortunately she was the Girls' Prefect, the President of the Scripture Union and the Science Club at St Monica's Shs during her time in school.
She is a Gospel singer and a beauty therapist.
Her hit albums include;Nyame Honhon Sane,  Mogya Nakasa ,Okyeso Nyame ,  "Yesu Ye Me Last Stop" (Jesus is my Last Stop) ,Go high and others.
Her 'Go high' song became one of the hottest gospel song as the New Patriotic Party adopted as their official campaign song.
The song was virtually the tournament song during the Africa Cup of Nations (AFCON) 2008 football tournament which was hosted in Ghana.
Philipa bounced back after nearly a four year break with yet another hit "Dee eba wonsem afe yi so sene dee efiri wonsa" (The Lord will replenish whatever you have lost bountifully) in 2011. Her eighth album release was in 2013 titled "Megye me din".
Her love for humanity has brought her the great desire and love for women and Children.She currently owns the Philipa Baafi Foundation,providing help to the needy and vulnerable.
See her photos here;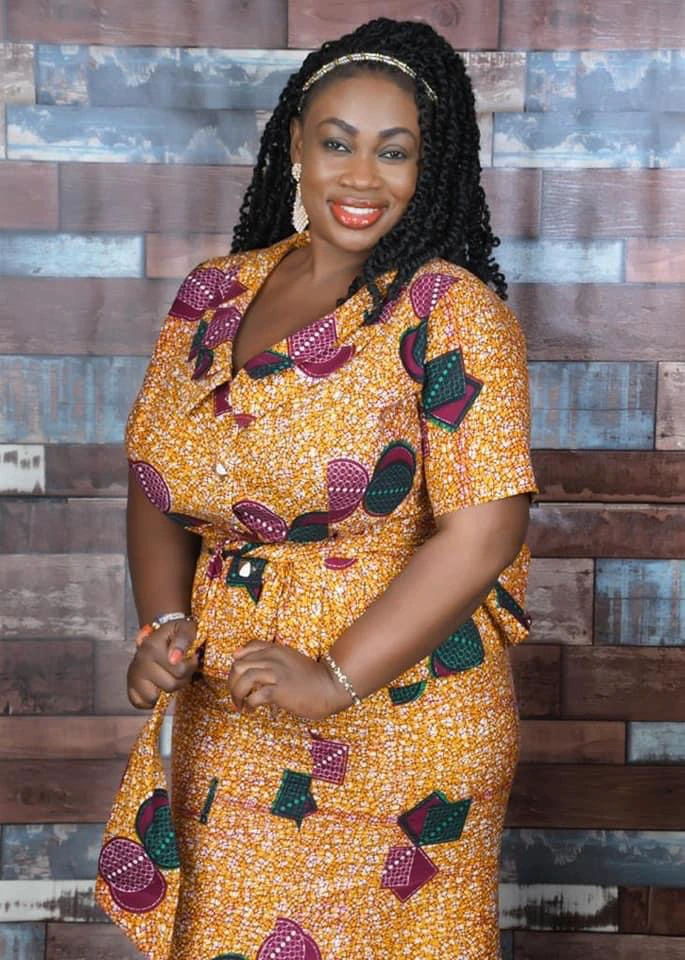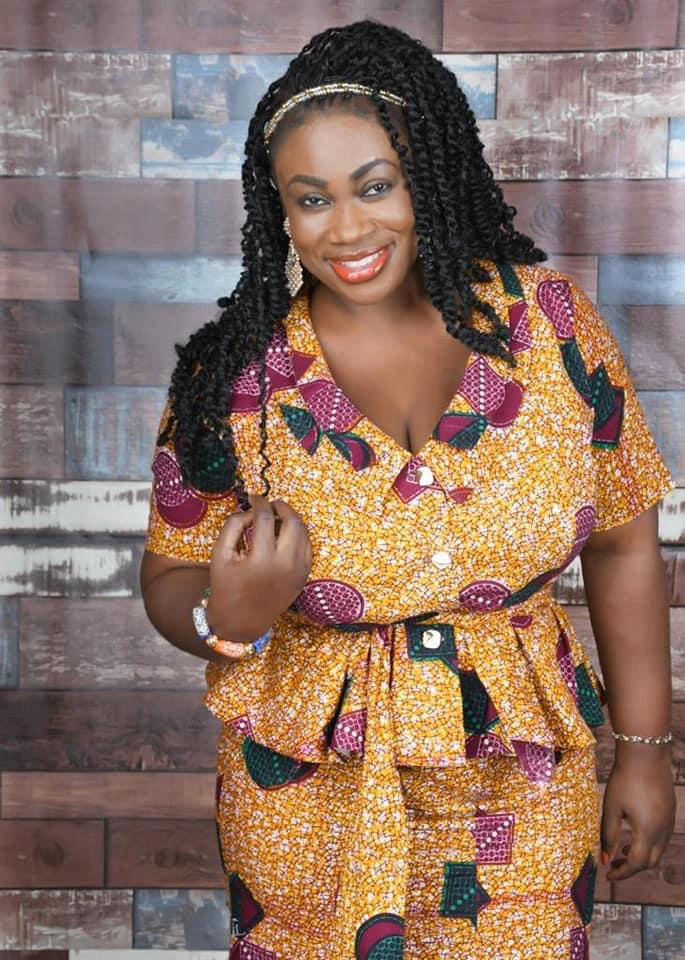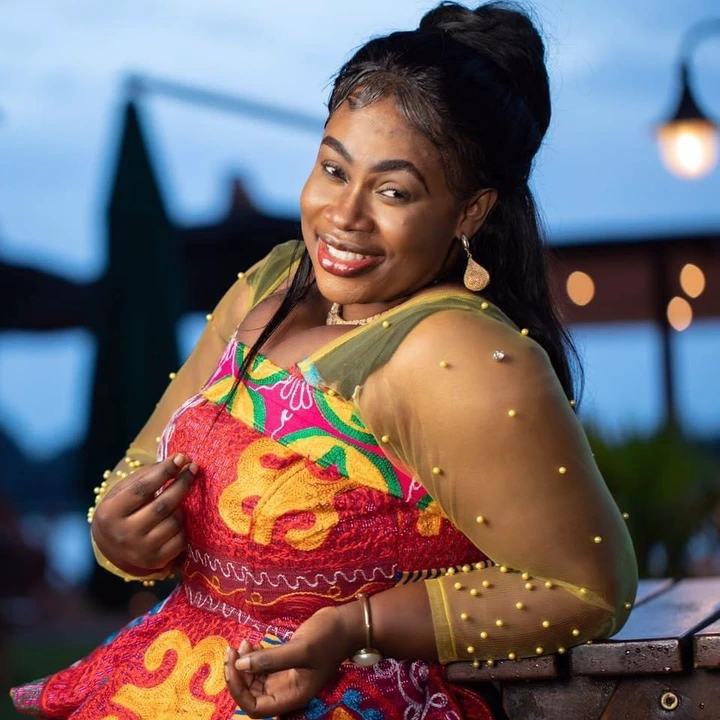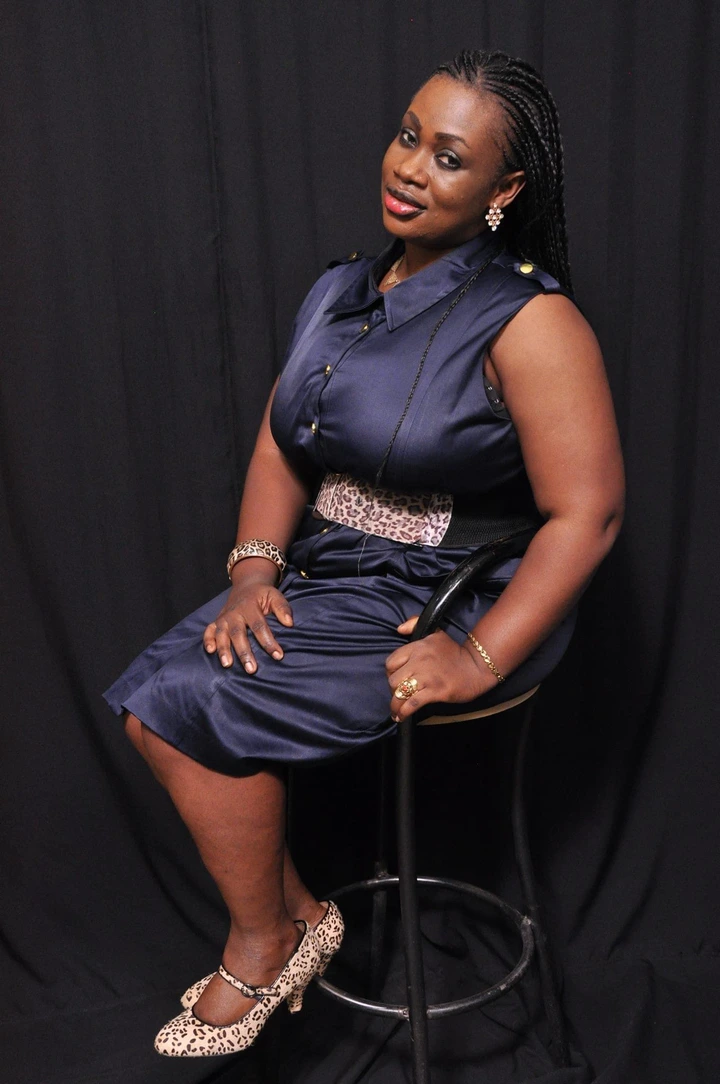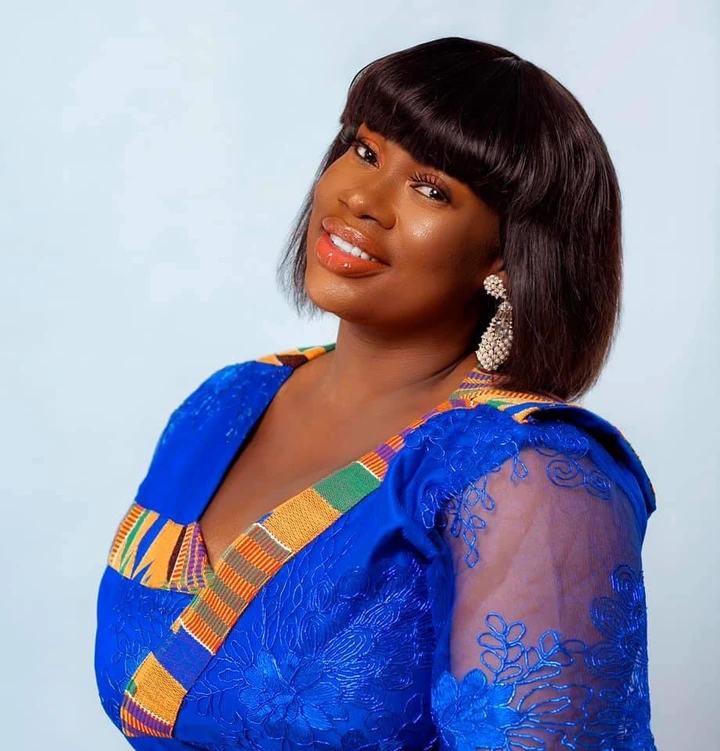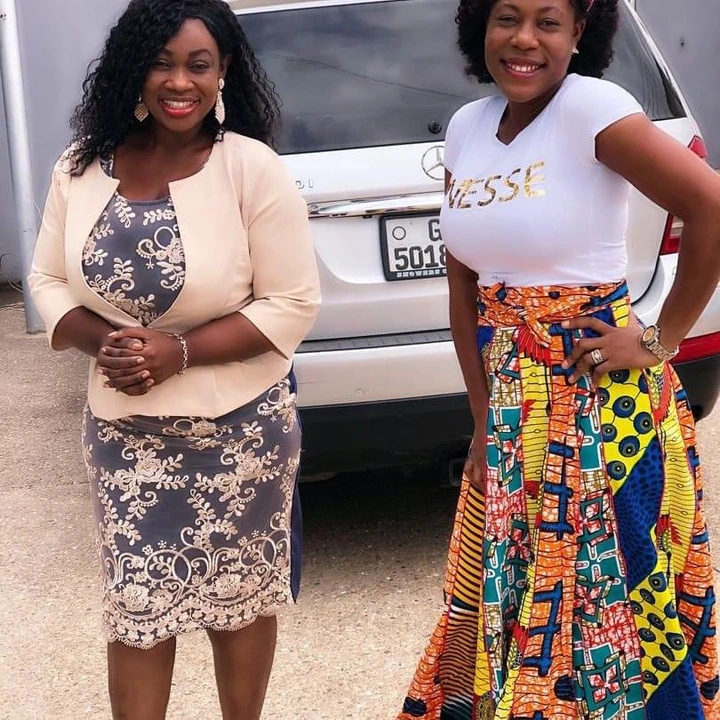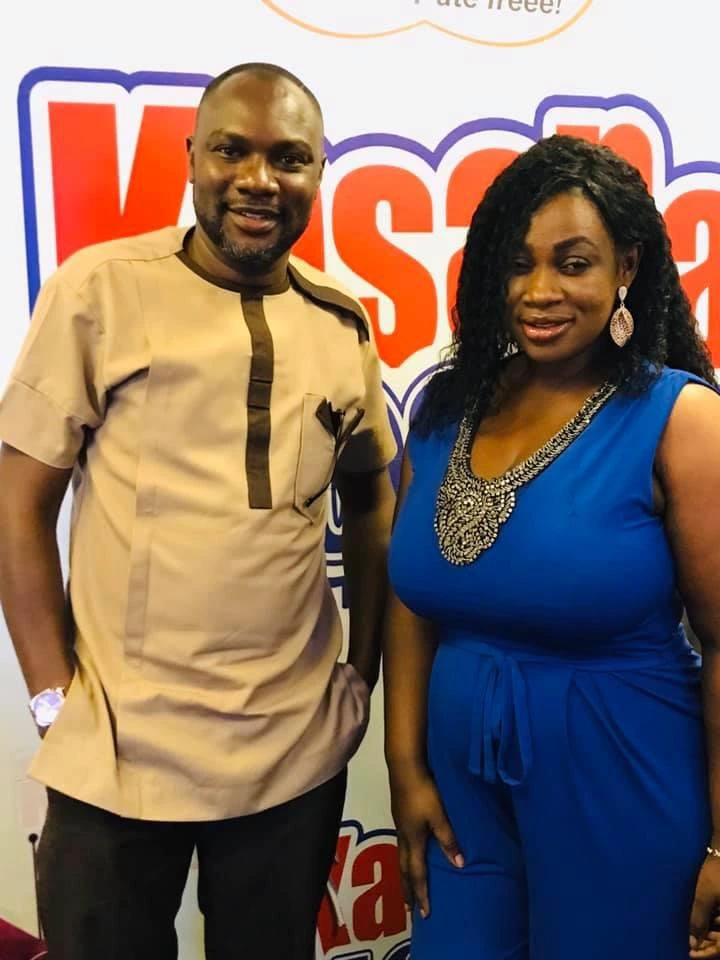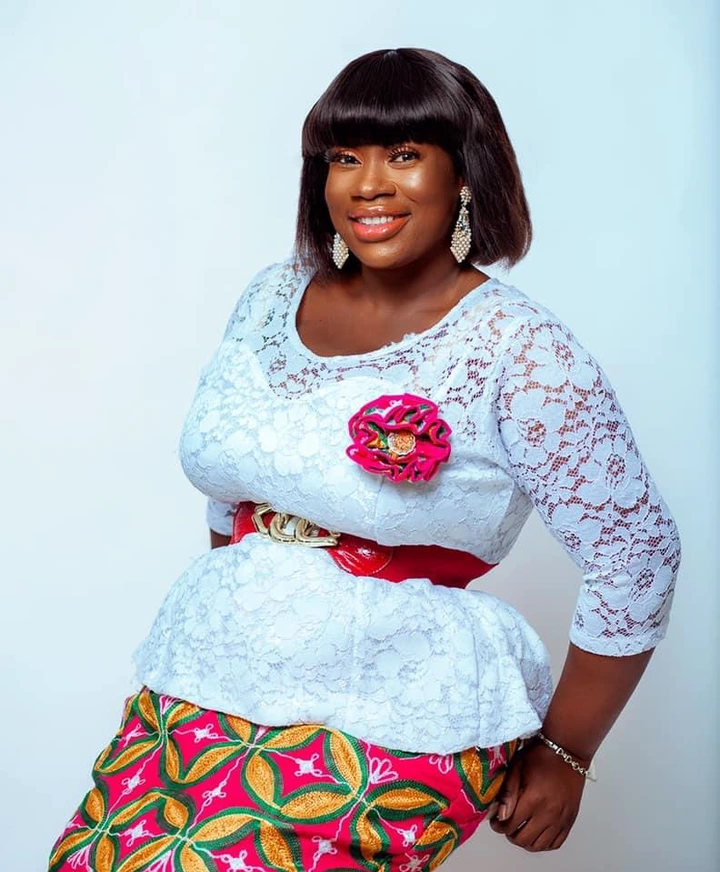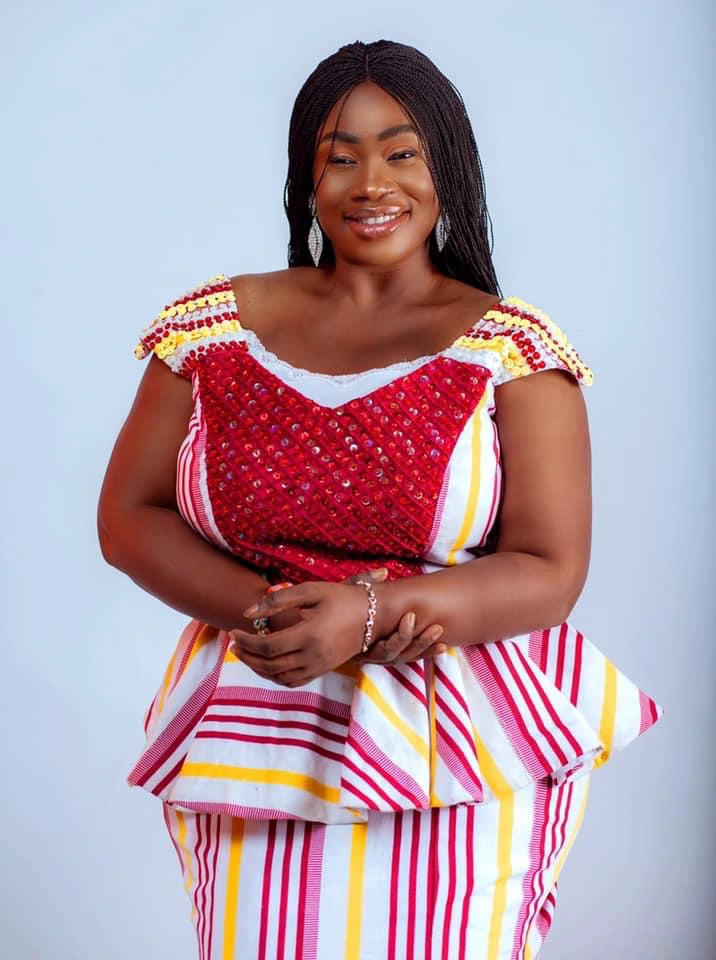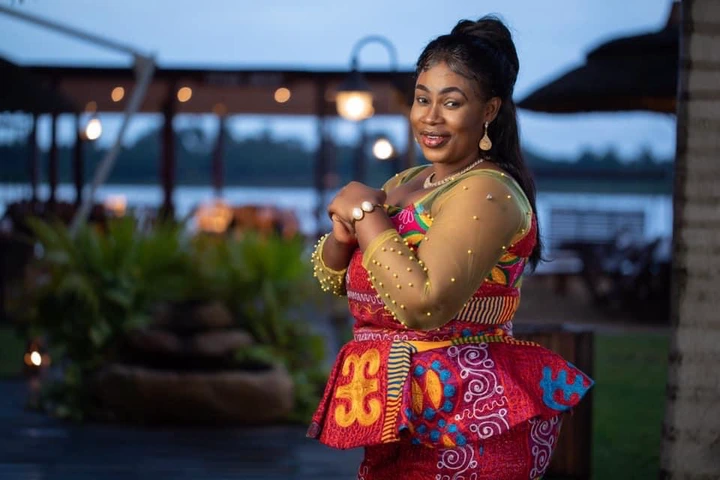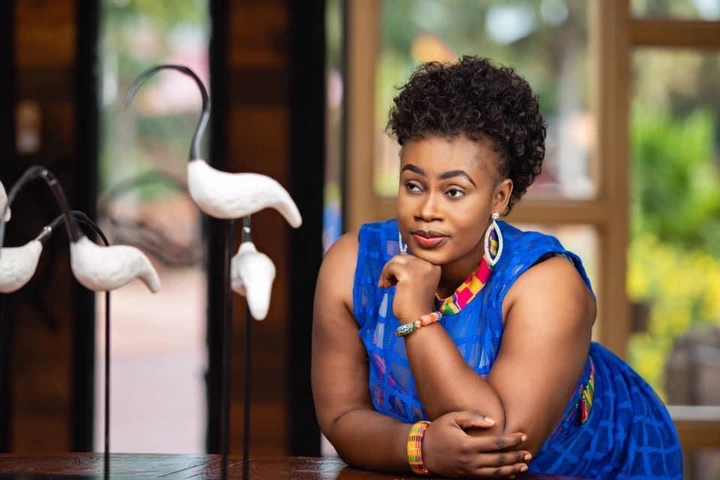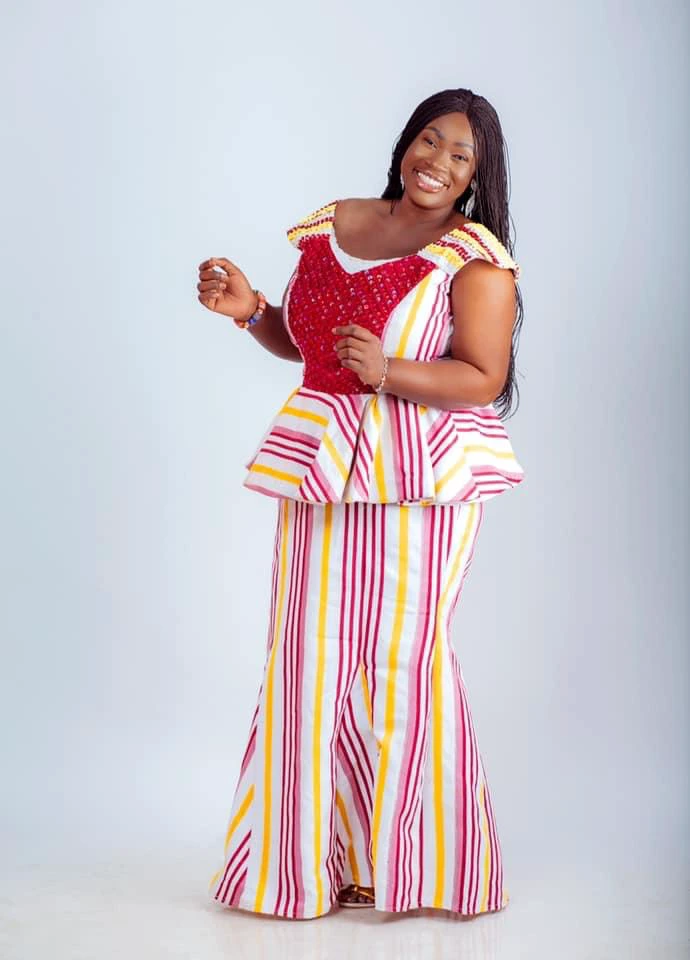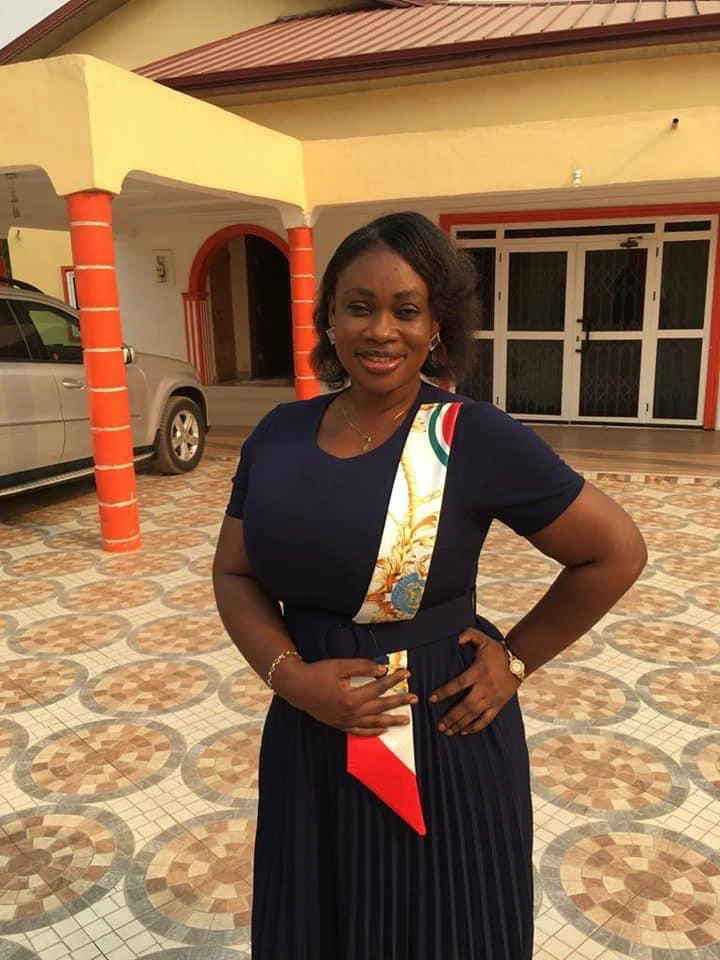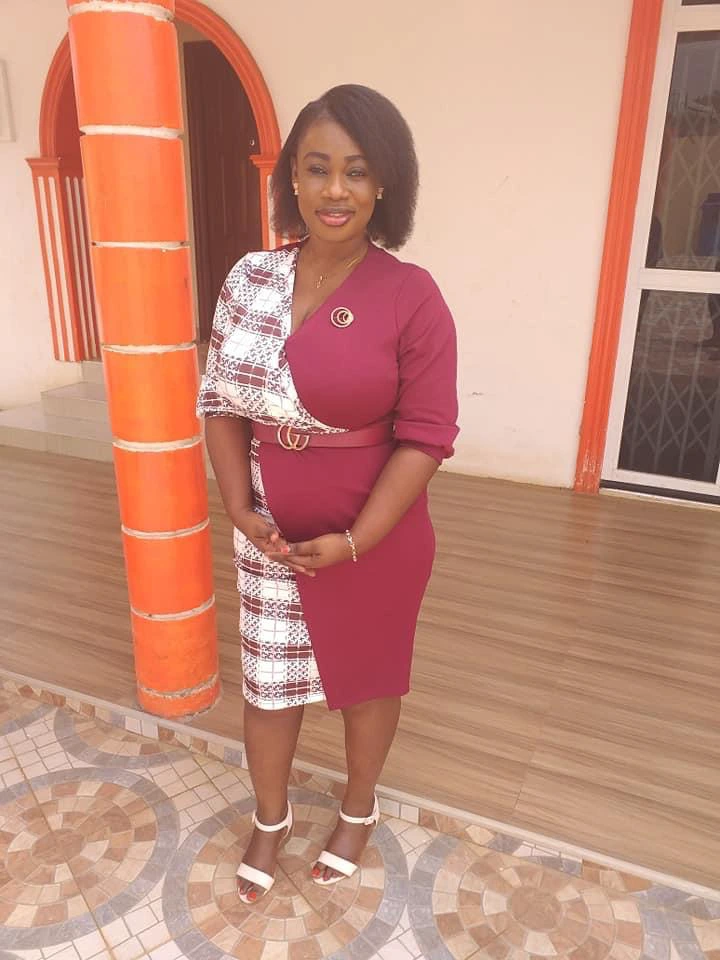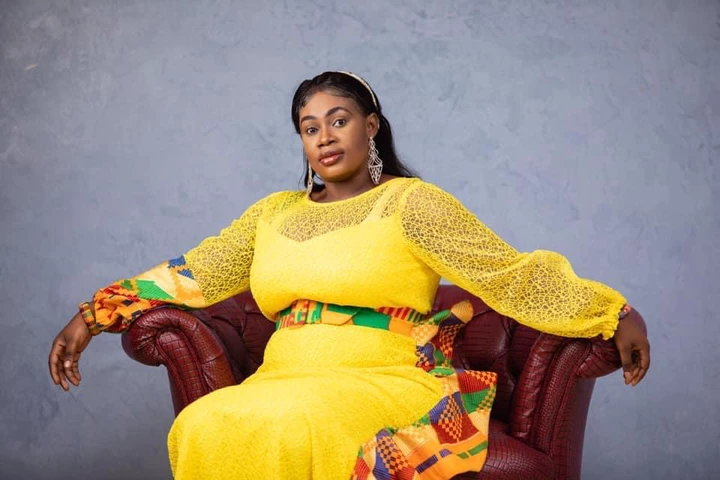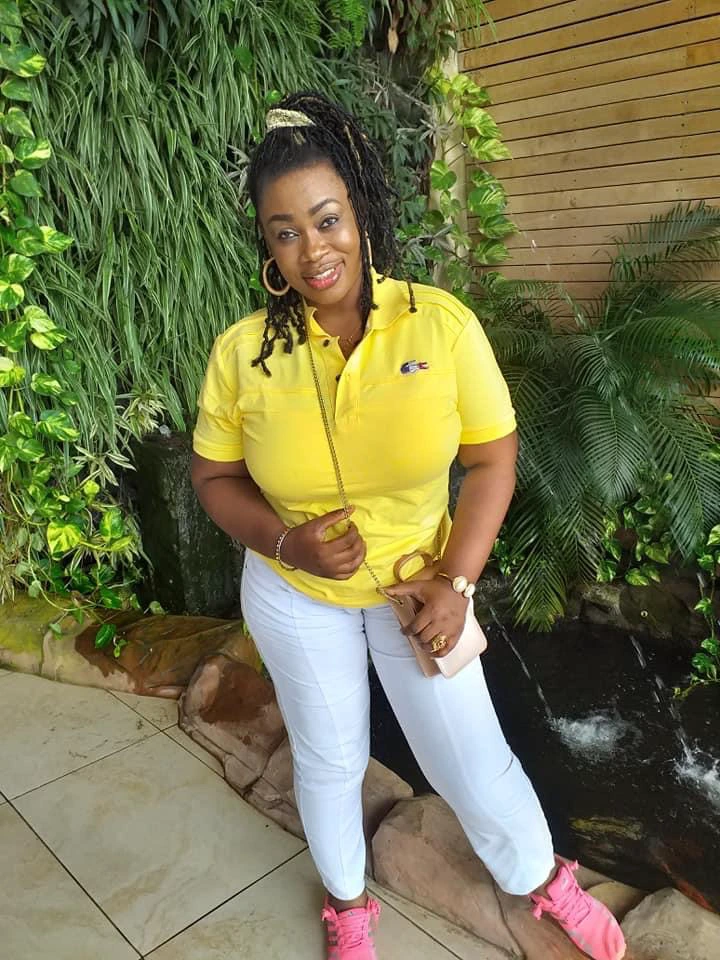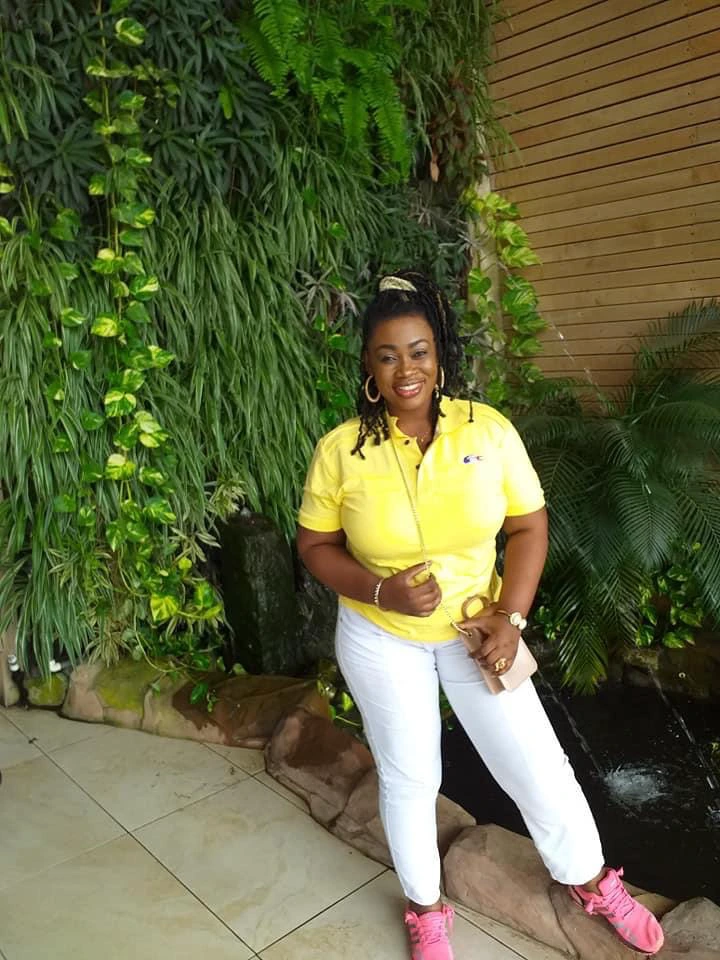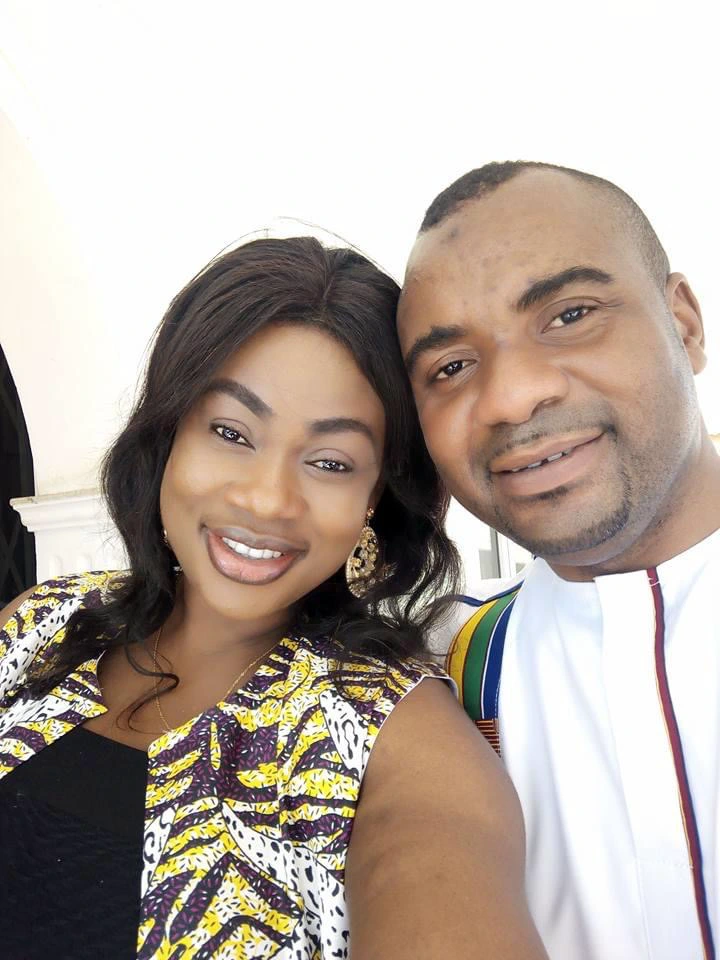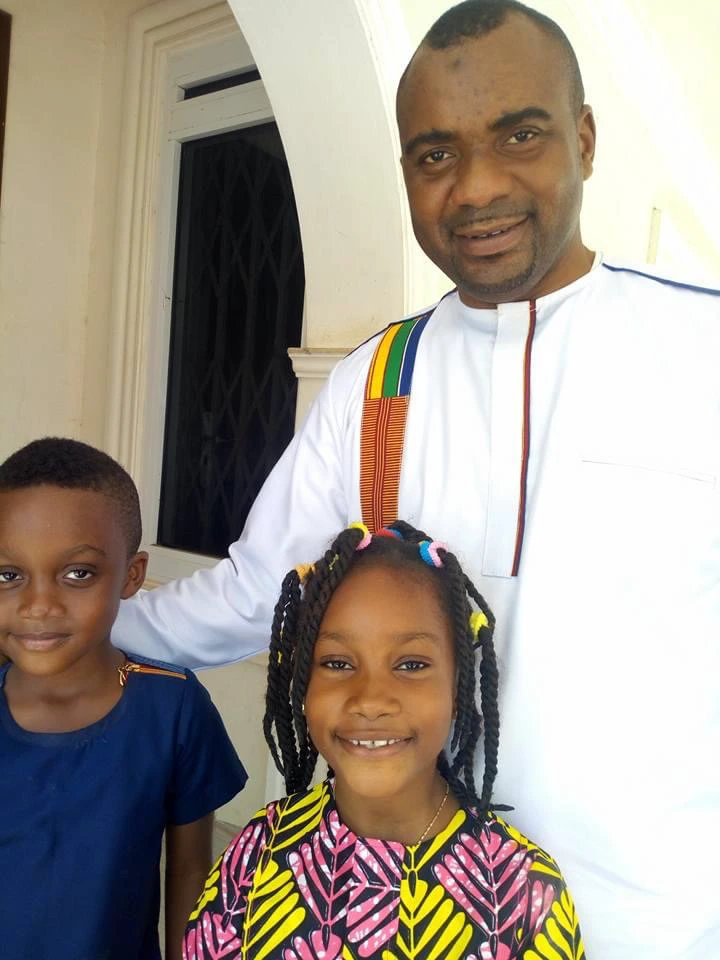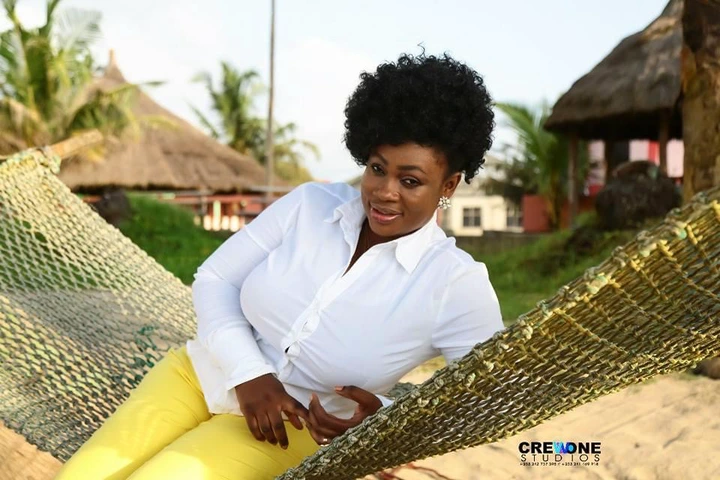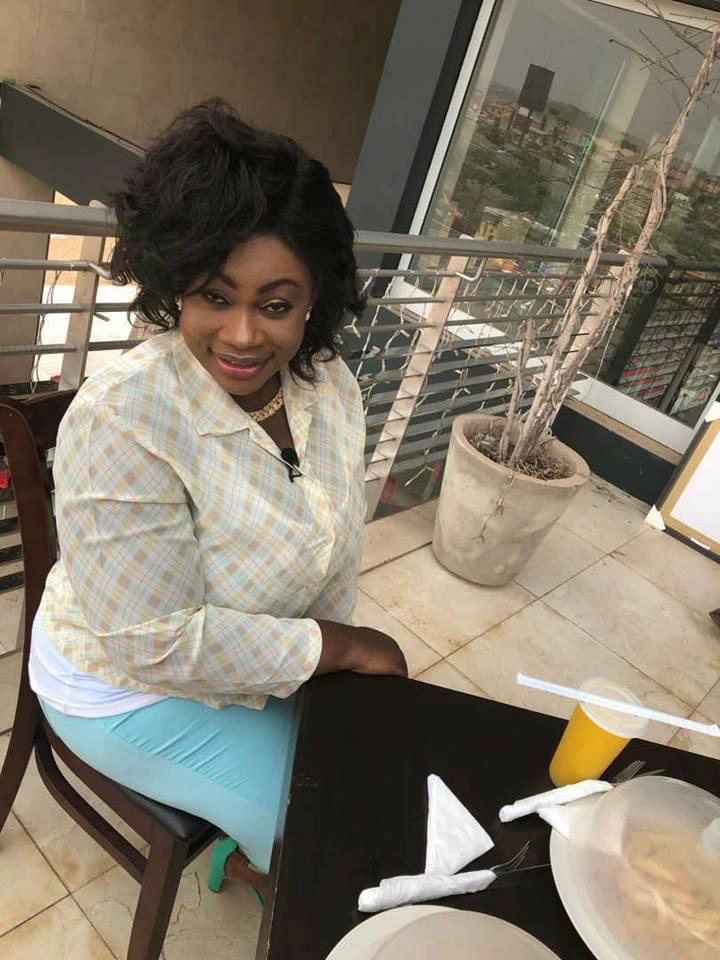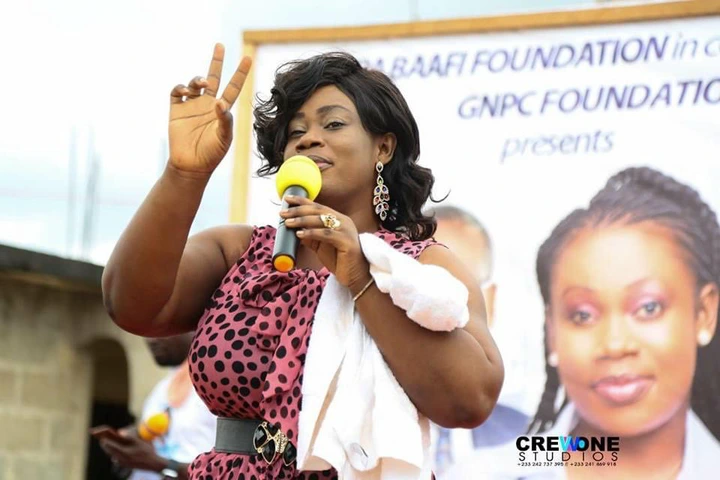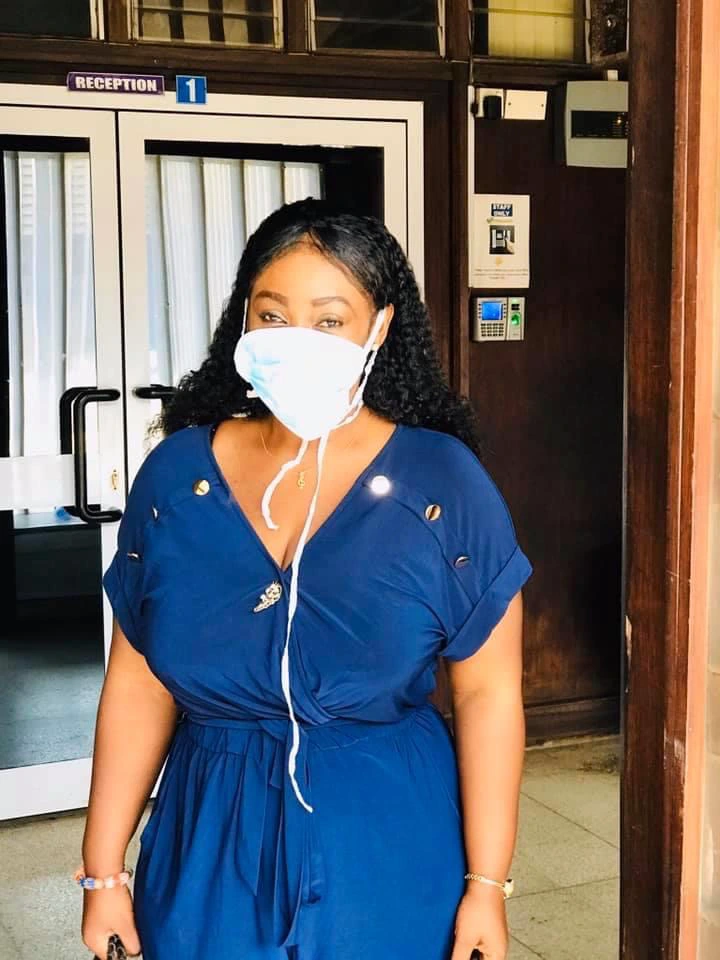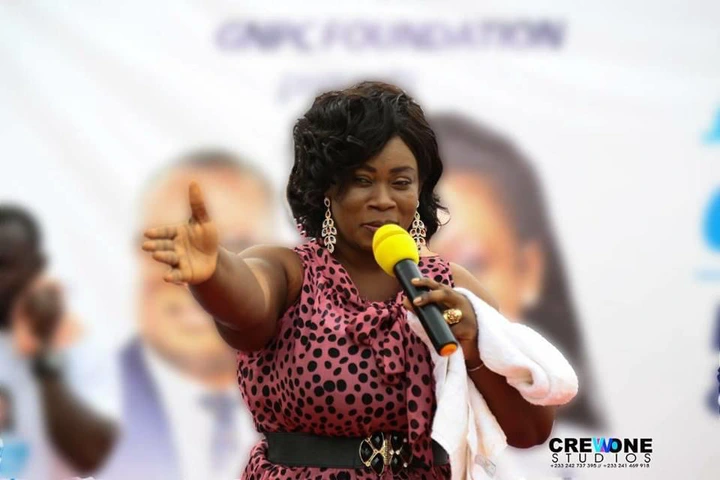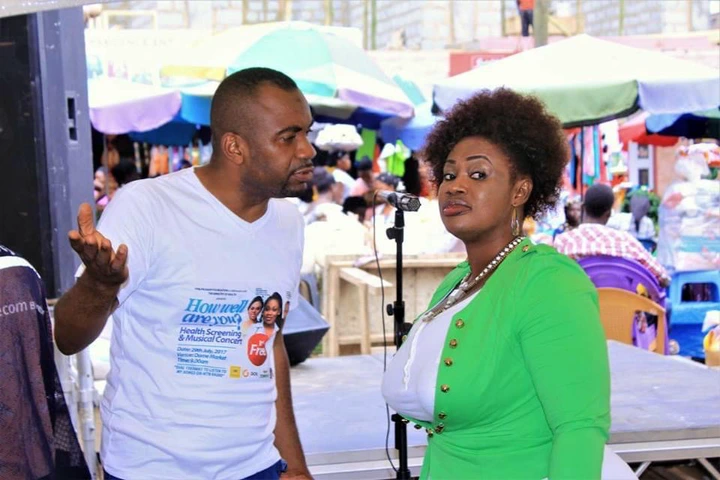 READ ALSO: Yaw Dabo 'Disgraces' Himself With Crazy Dance Moves After Being Infected With The Stonebwoy's Putuu Virus