A desperate female fan of Wizkid attempted to give him a 'BJ' on stage after he gave her a hug.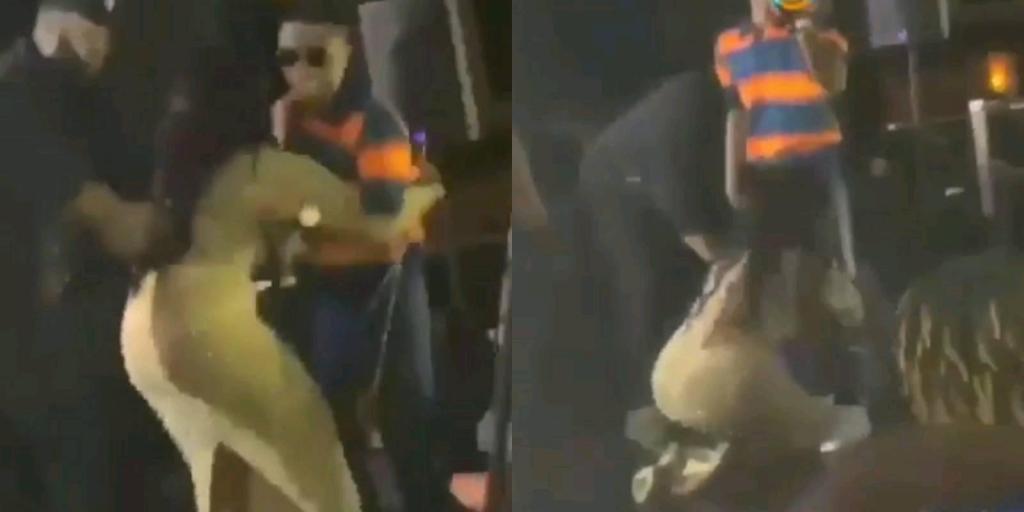 The female fan in a video sighted by Celebrities Buzz could be seen going down on her knees as she attempts to take the act.
READ MORE: Nigerian Nurses Cry That, Nigeria men cheat on them too much and…
Wizkid who was sensing danger managed to lift her on the feet to avoid any further trouble.
Wizkid is one of the favorite artiste who is cherished by females across the world.
They prefer attending his shows compared to other artistes.
He has on numerous occasions been mobbed by female fans who are desperate to have him for a one night stand.
Watch Video Below:
---
---
SUBSCRIBE TO WATCH NEW VIDEOS EVERYDAY