Season 5 episode 9 was exciting when most of the ladies from season 4 were seen again on our screens. Fatima, Ruth, Khadija and Cindy were all looking good and ready to choose their dream man. The first man who came on stage, 300 Spartans painfully turned off the rush of Fatima when many people thought they would have clicked due to their dancehall performance. The rejection came as a surprise to Giovani and other viewers but it was his choice.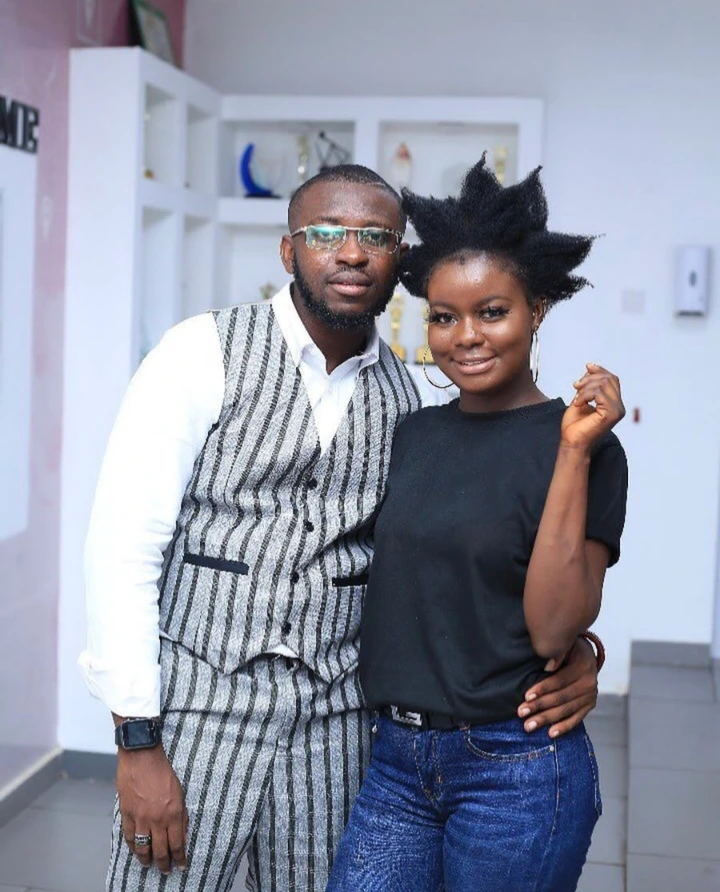 Things turned around for Fatima when everybody gave up and thought all was over. Bismark brightened the day of Fatima and caused her to smile again. Bismark was to decide between Fatima and Khadija after he asked them a question. He then went ahead and chose Fatima. The joy in the room could tell you that, most of the people present were waiting for Fatima to get a date.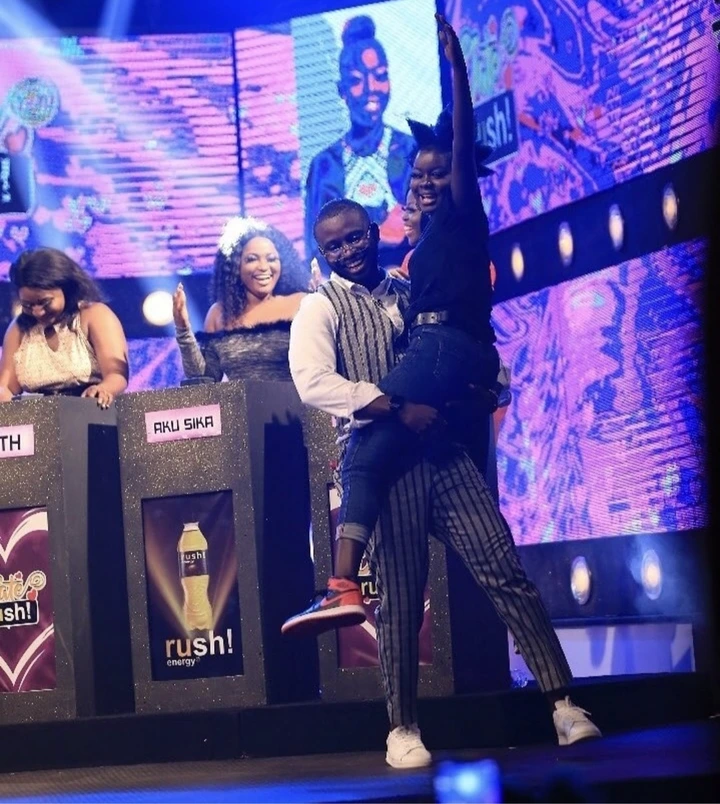 When Bismark chose Fatima, the contestants as well as the audience were all happy and gave a shout of joy. How Fatima hurriedly went and hugged Bismark was an indication that, she was really starving for love. Today has indeed been an interesting day altogether. We wish Fatima all the best in her relationship.