There are many little ways to enlarge your world by clicking on the follow button at the top right corner of the screen to follow me for more exciting articles. Thank you.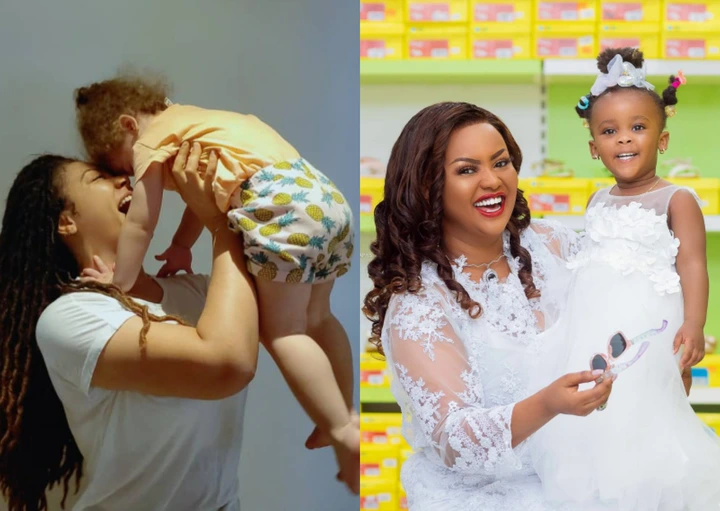 Being a mother means being completely and overwhelmed (in the best possible way) by love, joy, responsibility, and selflessness. Motherhood means sleepless nights, big belly laughs, caterpillars on the coffee table, finger-painting in the kitchen, stubbed toes, and gapped toothed grins.
Being a parent comes with great responsibilities especially if you are a mother. Being a woman, makes you the mother of the family and how to cater for your family and upbringing of your children. Motherhood is defined as the state or experience of having or raising a child. Having a daughter or son and spending time with your daughter and son, taking him or her to games and getting to know him or her, is an example of motherhood. As a mother too, your children looks up to you and sometimes learn from you.
In this article I have put together some of our popular celebrity mothers that have made motherhood look so lovely and adorable by sharing motherly love to their kids. Below are photos to prove that;
Felicity Ama Agyemang, known as Nana Ama McBrown, is a Ghanaian actress, TV presenter, music writer and a mother to Maxin Mawusi. She rose to prominence for her role in television series Tentacles. Nana Ama can be seen in the pictures below with her beautiful and cute daughter, Maxin Mawusi.

Tracey Boakye is a Kumawood Actress cum producer based in Ghana. She can also be seen pictures below with her kids having great time and making motherhood lovely and adorable.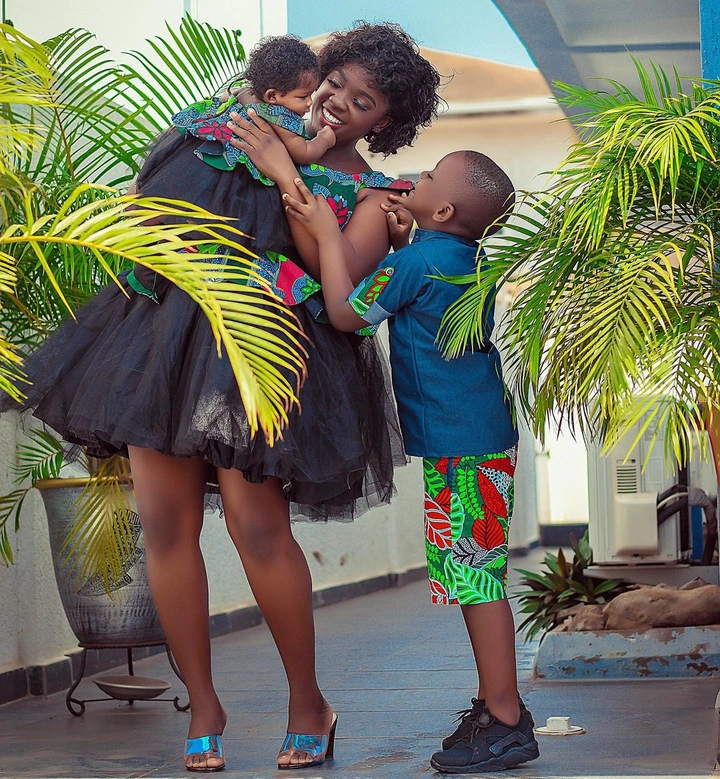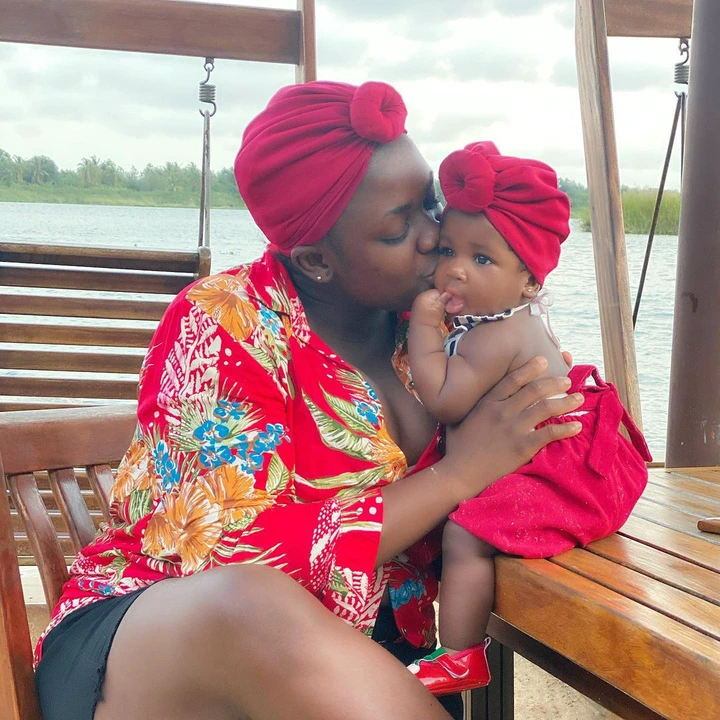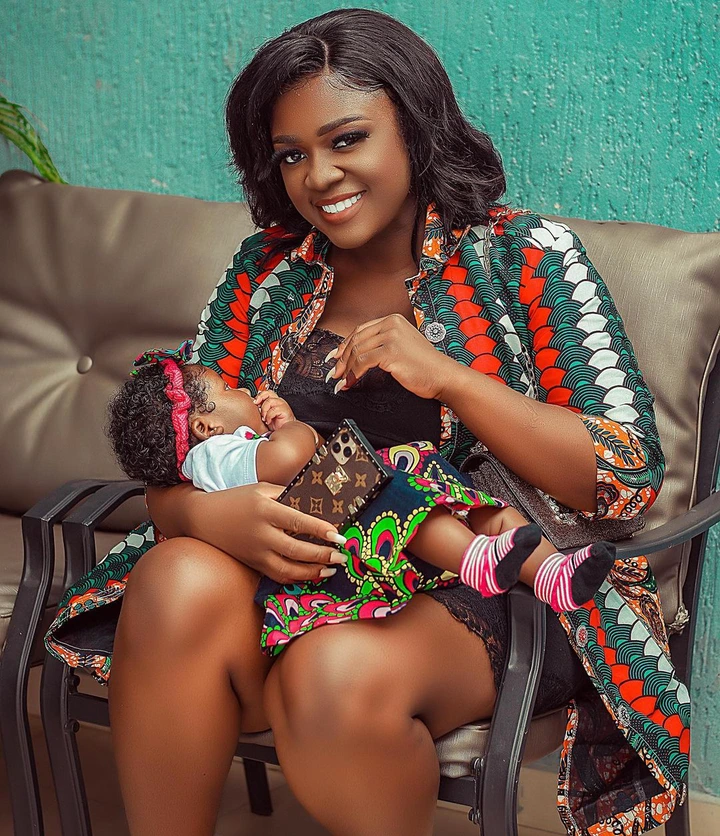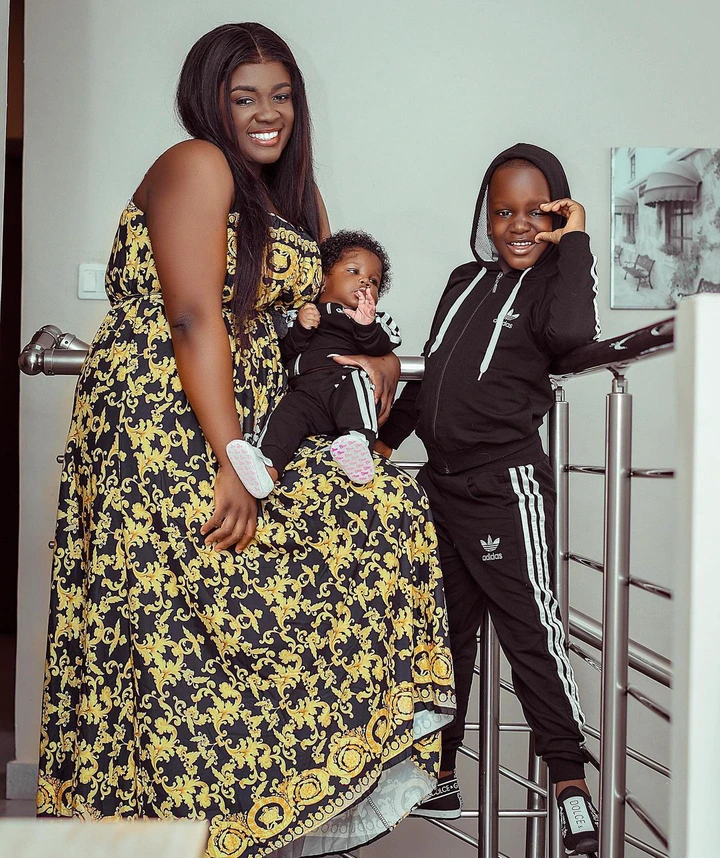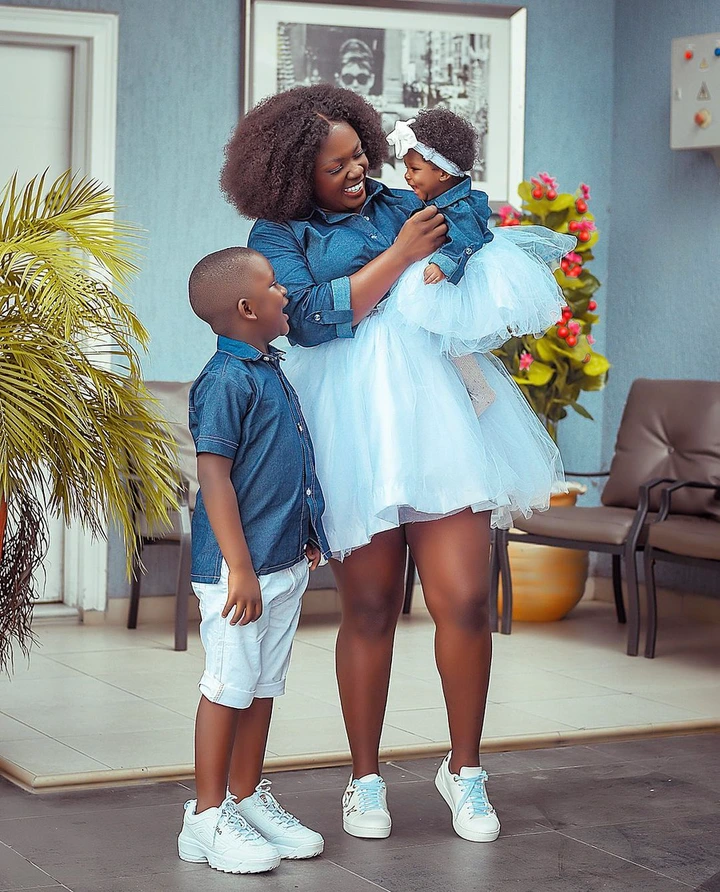 Nadia Buari is a Ghanaian actress. She received two nominations for Best Actress in a Leading Role at the Africa Movie Academy Awards in 2009. Nadia can be spotted in the pictures below with her pretty and cute daughter having a special time making motherhood also adorable.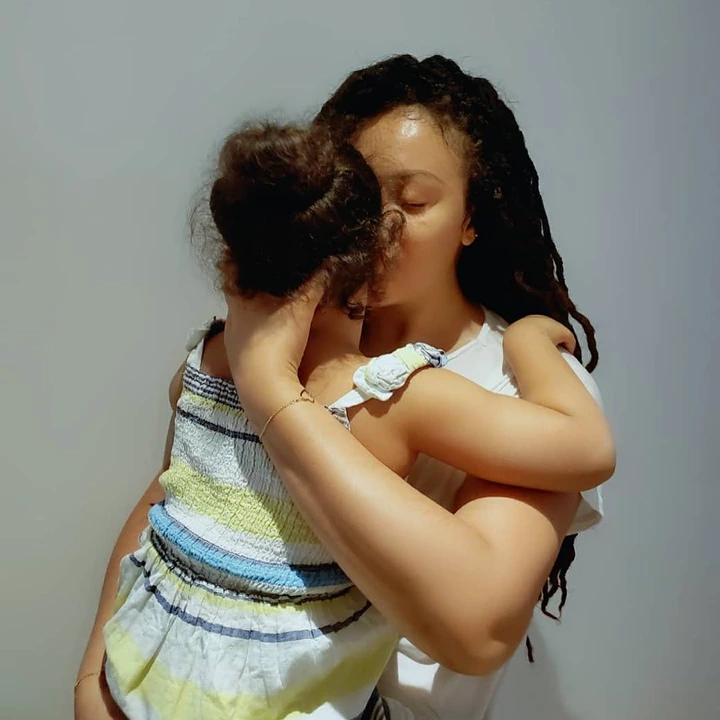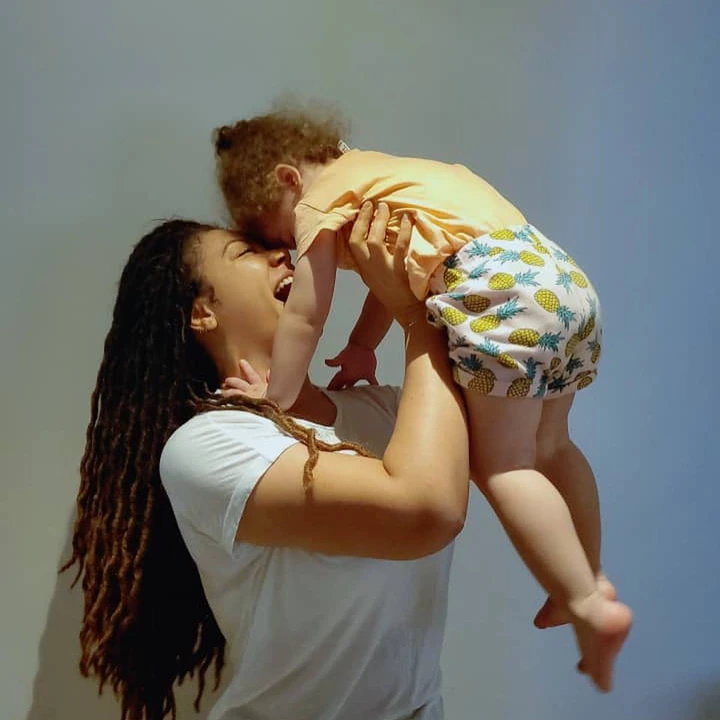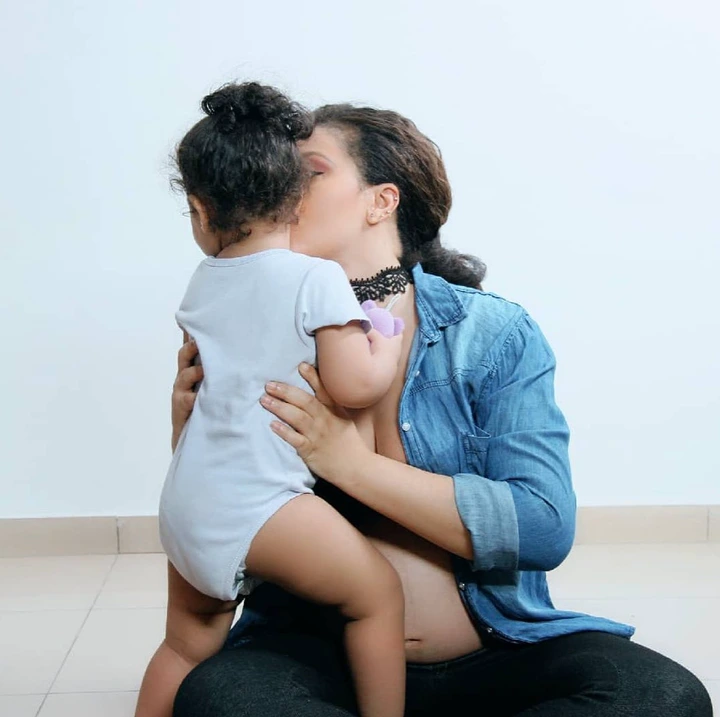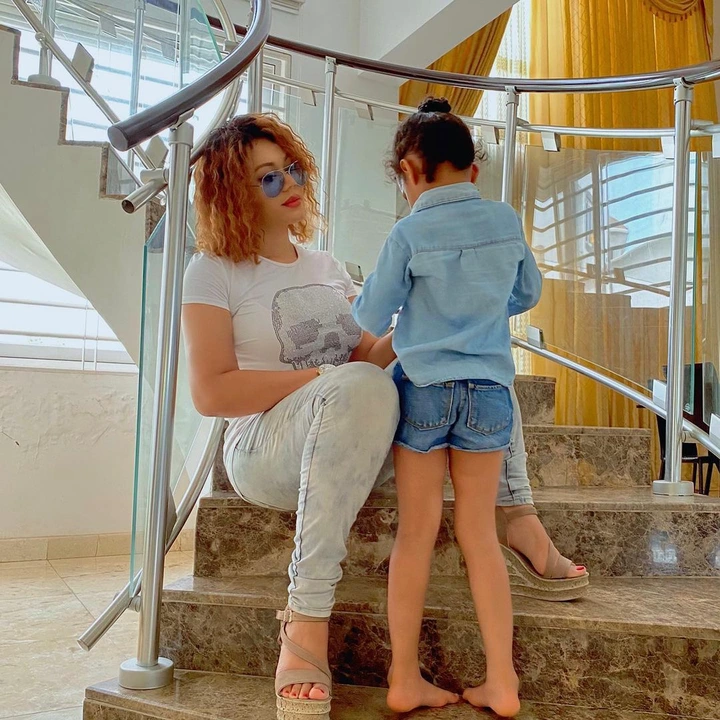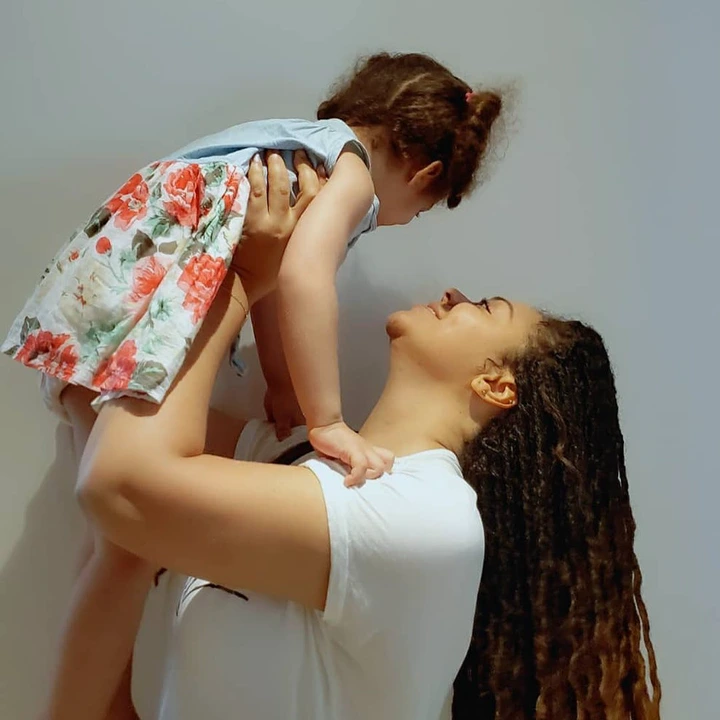 Please like, share this article and don't forget to leave your comment in the comment box below.