God and His servants are indeed doing a lot of good works in the lives of many people. There have been a lot of surprises in the world especially in terms of repentance from once bad did to follow Jesus Christ. But the repentance and the decision to follow Christ which these three Ghanaian celebrities have taken on shocked Ghanaians and the whole world.
Fans and customers of Wendy Shay, Moesha Boduong and Nana Agradaa still in disbelief over their repentance. These three celebrities have unbelievably given up their old lifestyles and towed the path of Christianity
This decision has left many in doubt and disbelief, perhaps it is as a result of their 'wild' lifestyles before their repentance.
These Celebrities have rejected and abandoned their initial professions to live the Christian life in Holiness.
Wendy Shay: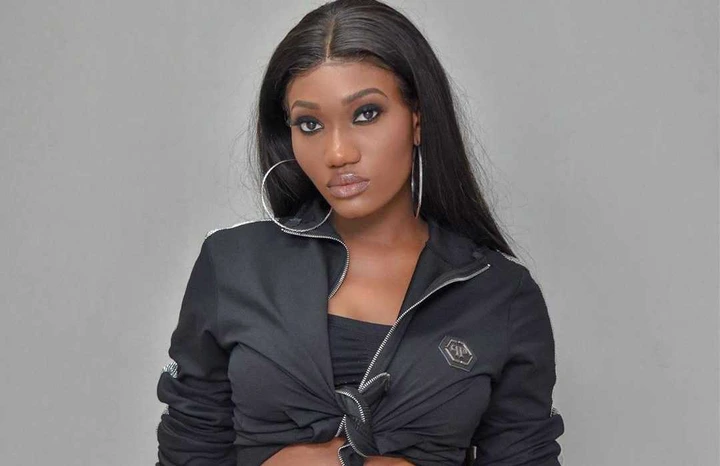 Music fans could not still believe that one of the hot female musicians have repented and gives her life to Christ.
The "Shay on you" hitmaker was accused of being a drug addict when she was in the world. But in recent times Wendy who has publicly announced her encounter with Christ is now living a normal life.
To prove that she is indeed born again, she has abandoned all her skimpy-looking clothes and changed her usual wild look. She is currently dressing decently.
Moesha Boudong: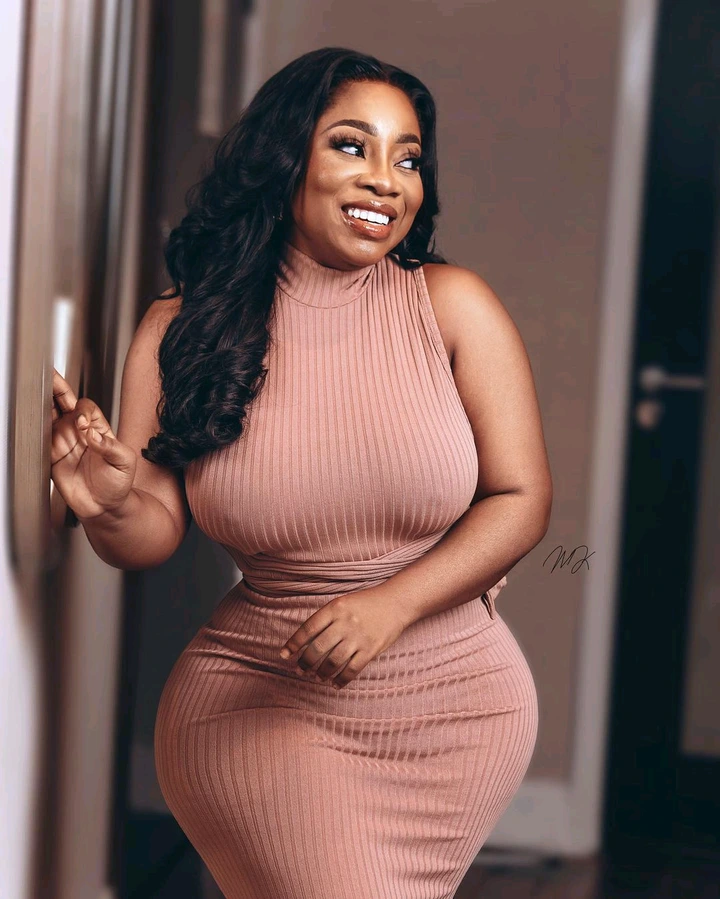 The top trend in Ghana nowadays in terms of repentance of celebrities is the repentance of Moesha Boudong. The newly born again Moesha Boudong has changed her name from Moesha to Maurecia.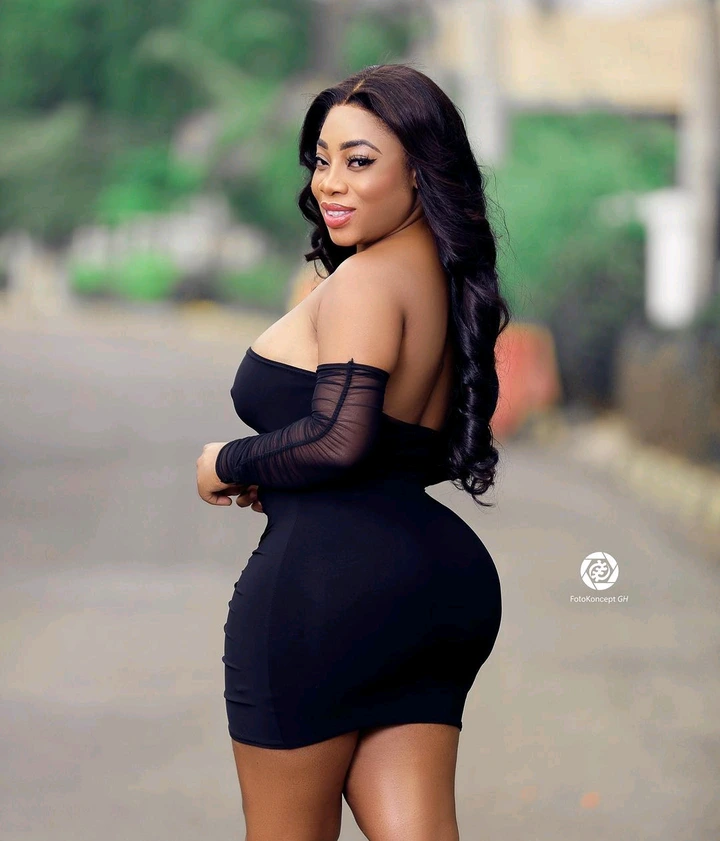 After the proclamation of her new faith, she has deleted all her wild photos and videos on social media to prove her new stance. She is also mostly seen lately evangelizing to her social media followers with no make-up on.
Recently, she has attempted to commit suicide before she was helped out. Though her new life is surprising most of her followers, God almighty has done His in her life already. The Christian family only has a task to accomplish which is by praying for her.
Nana Agradaa: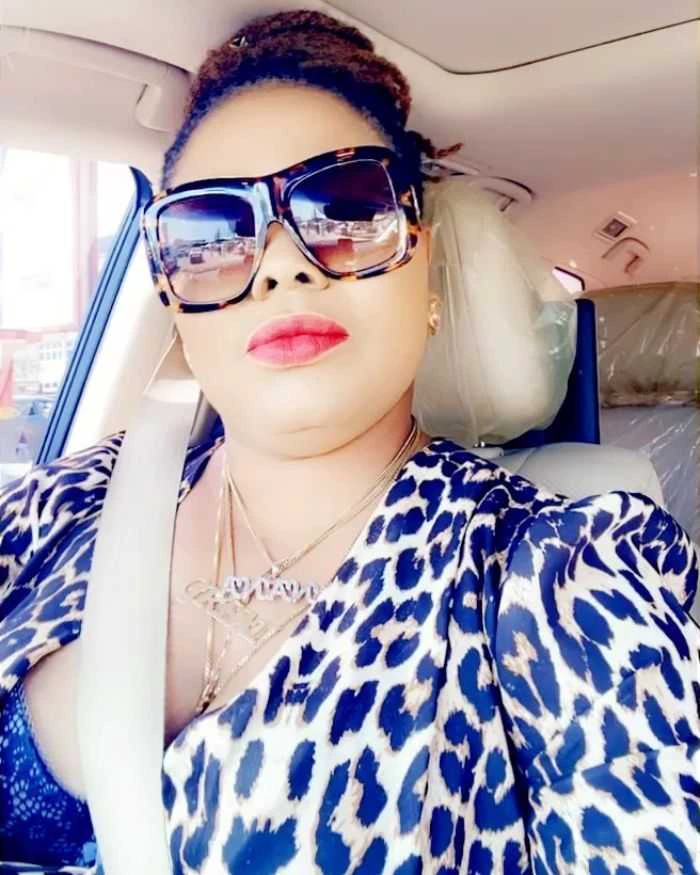 Nana Agradaa was a popular fetish priestess who denounced her 'gods' and announced her conversion to Christianity, adopting the new name 'evangelist' Patience Asiedu.
Her repentance also brought about a lot of surprises to her fans and customers. Social media buzzed when she announced her repentance. Some individuals were of the view that her 'so-called' repentance is just a calculated plan to somewhat avoid arrest.
Nana Agradaa who claimed to have had an encounter with Jesus Christ destroyed her deities to prove her seriousness.