Captain Smart who is one of the nation's most popular men or journalists against corruption, has on his morning show exposed Samira Bawumia, who is the second lady of the Republic of Ghana. Captain Smart speaking on his live TV show said that the second lady of the land, Samira Bawumia called him on phone to beg him for a favour but to him he is not going to comply.
READ ALSO: After winning award to Dubai, Check Out how Dzato and Grace are rocking in love [DATE RUSH]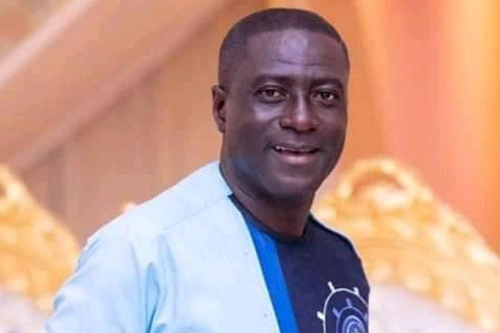 Captain Smart made an announcement to his viewers on the first edition of Onua TV's new TV program called Sankofa. He said the program will come off in Takoradi on the last Friday of this month. Captain Smart after announcing this smiled and said to his viewers. "Do you know who called me, it was Samira Bawumia the second lady of the land". Captain Smart exposing Samira Bawumia to his viewers and Ghanaians after she called him said;
READ ALSO: Lady Threatens To Release Release Counsellor Lutterodts "Bedroom Eating" Video After Chopping Her Falaa
"The second lady called me to beg me not to come to Takoradi at the said time because she will be going there too. She said she will be touring Takoradi at that same time and she doesn't want my troubles so she is begging me to reschedule mine. I told her I'm really sorry but I cannot grant her that"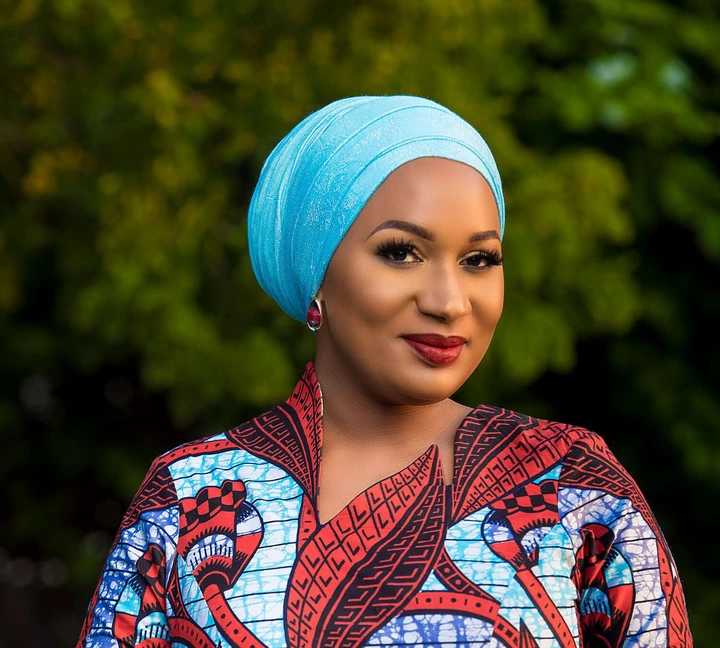 Captain Smart said the second lady, Samira Bawumia will be in the Western Region the same time they will be having their first edition of "Sankofa" and she is afraid to clash with him there. She shouldn't be afraid because they are both on separate agendas. She should feel free and come, because for him he cannot miss his program.
Did Captain Smart do well by spilling this out to the public even if the second lady truly called? Share your thoughts with us in comment below.
READ ALSO: Afia Schwarzenegger Biography; Real Name, Age, Career, Cars, Family, Awards, Net Worth, Contact