Ghanaians can really boast of many Journalists in Ghana. But one of them who is now trending when it comes to Morning Show is no other person but Godsbrain Smart Kwadwo. Godsbrain Smart Kwadwo is affectionately known as Captain Smart. He worked for so many media station ranging from Fox FM, Adom TV and Adom FM, ANGEL TV and currently stationed at Onua TV and Onua FM.
Secret are ment to be kept in private and not to be disclosed to the public. But Captain Smart couldn't hide what happened to him in 2013 as he finally confess on Onua TV and Onua FM this morning. It is very sad as Captain Smart was speaking to his audience and indeed we can all identify the sorrow in the voice of Captain Smart. All is about the sad news that he encountered in the Ashanti Region of Ghana Kumasi before moving to Accra for settlement.
READ ALSO: They Are Planning To Kill You – Prophet Who Predicted Election Results Tells Captain Smart On TV.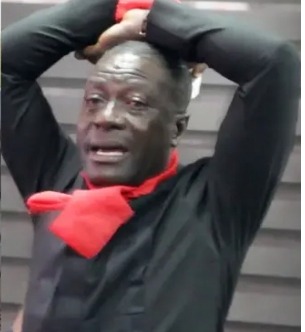 Captain Smart lament bitterly on TV this day as he drops all the details about his terrible encounter in Kumasi. We also noticed that, Dr Nsiah Asare is the main reason behind the terrible atrocity that happened to Captain Smart in Kumasi. According to Captain, he worked effortlessly in other to build a gorgeous home for himself and his family in Kumasi. But for unknown reason, Dr Nsiah Asare demolished the building he was setting up.
READ ALSO: "There is nothing wrong in this country that needs to be fixed, everything is okay in Ghana" – Kumawood actress, Matilda Asare [Video]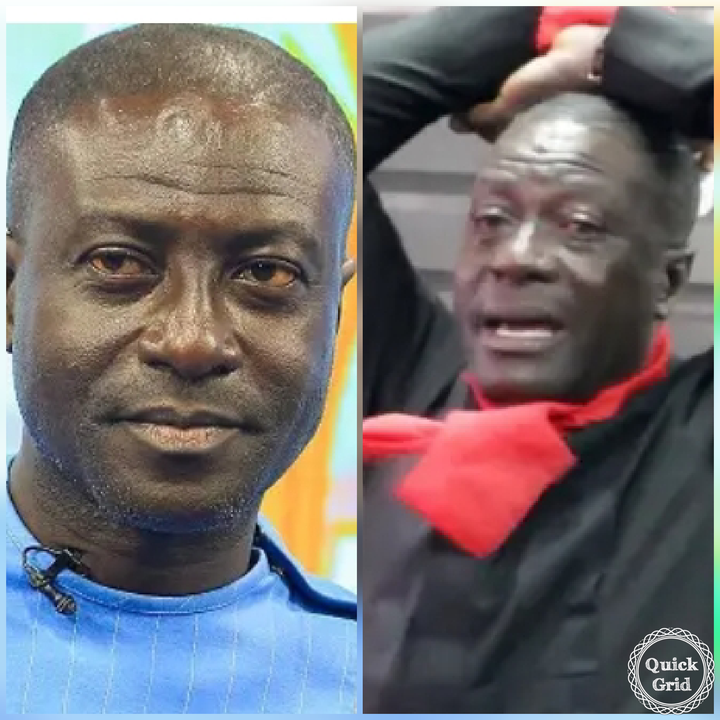 Captain Smart added that he started Building his nine 9 bedroom apartment in Kumasi when he start working as a journalist which worth much. But Dr Nsiah Asare thought it was a bad set up so he quickly demolished the house completely. Later on, Dr Nsiah Asare relized it was a wrong Demolition and he need to compassate Captain Smart. The bad aspect of the news it that, Captain Smart never get his building back and not even to talk of his compassation.
Captain Smart couldn't hide it any longer as the whole incident occurred in the year 20213 but decided to speak it out today. These made some of his viewers to question him why he saying this at this moment. Many see it as out of date issue since be was silent about the issue and he want to speak it out today 27th July 2021.
READ ALSo: Actor Salinko Shares Adorable Photos Of His Family Check It Out For Yourself