The joy and excitement of having a child of your own cannot be compared when you adopt someone's child. As the saying goes, "Blood is thicker than water". Meaning when people are biologically related, it is difficult for them to leave each other to suffer. Felicity Ama Agyemang also known as Nana Ama Mcbrown has been through a lot when it comes to having a child of her own.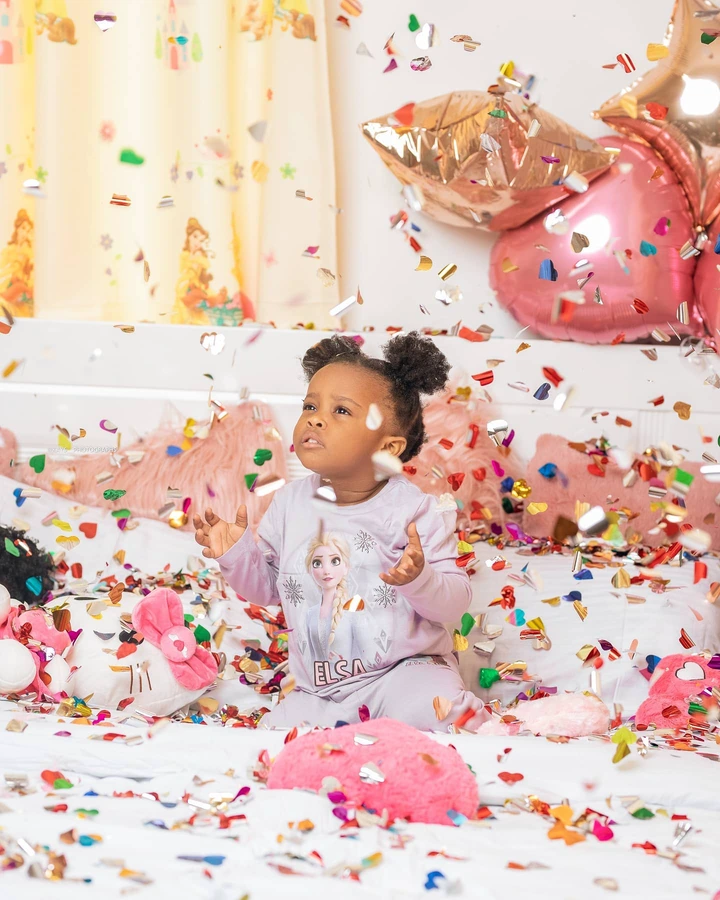 READ ALSO: Short Men Are Difficult To Control. Be Careful As You Work – John Mahama Tells NDC Campaign Team
At a point, some Ghanaians attributed her childlessness to her richness in the movie industry. They said that she has used her womb for spiritual fame and wealth. According to the Kumawood actress herself in one of her interviews, she said that she used cry uncontrollably and painfully because of these accusations that she knows nothing about.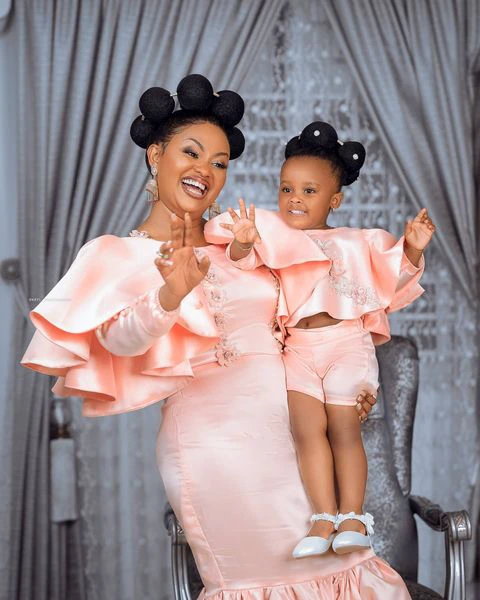 But she thanked God that her own little girl, Baby Maxin has wiped away her tears and her enemies are now ashamed of what they said about her. The truth of the matter is child birth is given by God. Hannah in the Holy Scriptures faced a lot of challenges from foes because of her barrenness but at the right time God glorifies her with Prophet Samuel.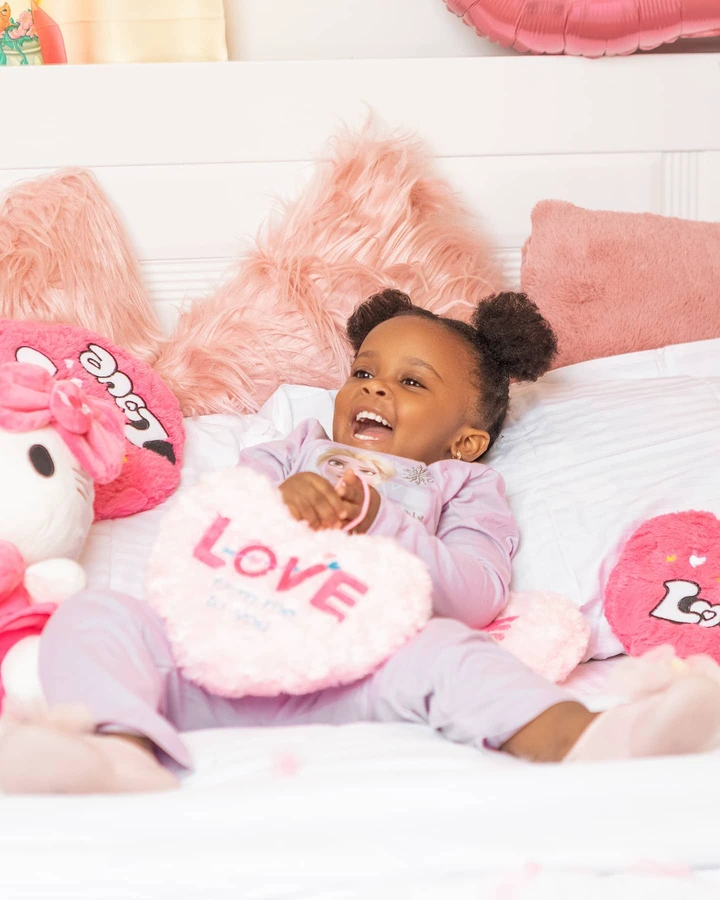 In Ghana, getting a husband or wife as an actress or actor is difficult but in 2016, the actress, Nana Ama Mcbrown got married to Mawell Mawu Mensah and on 21st February 2019, they gave birth to Baby Maxin. Meaning their one and only precious daughter is two years today and you can imagined the happiness of Nana Ama Mcbrown. She has used her official social media handles to write heart touching message for her only biological child.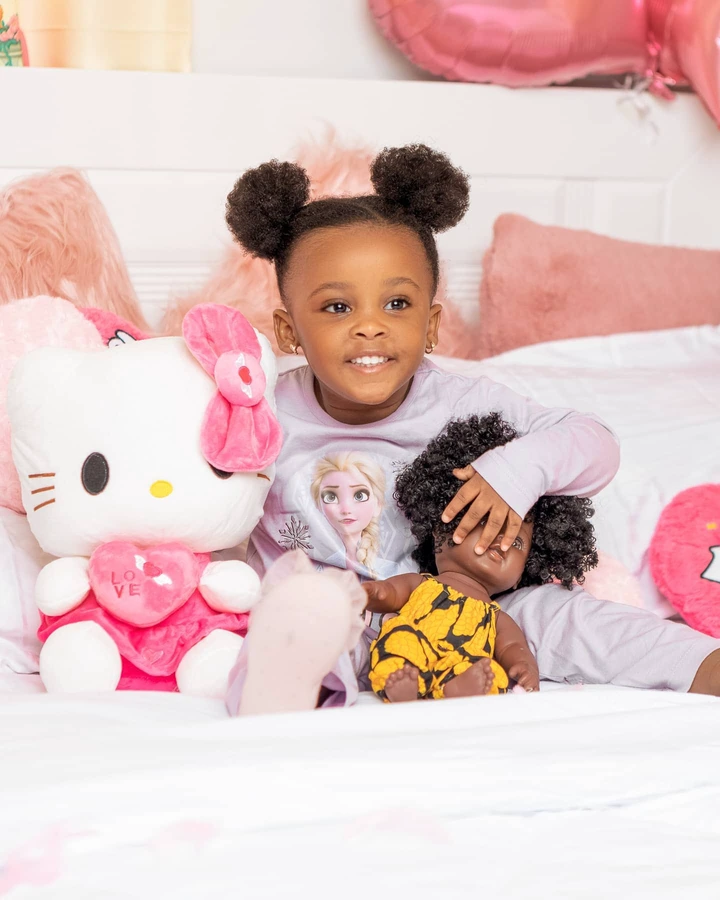 This is what she wrote, "21st February is my favorite day, Happy Birthday Superstar, Baby Maxin. You are two years today. When I held you for the first time I was filled Ohemaa. Happy Birthday". This she said remembering all the trouble she had been through because of childlessness some years back. She also shared some beautiful pictures of Baby Maxin captured today.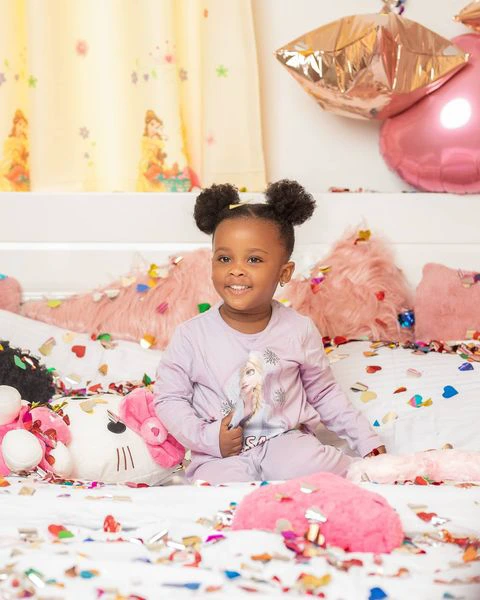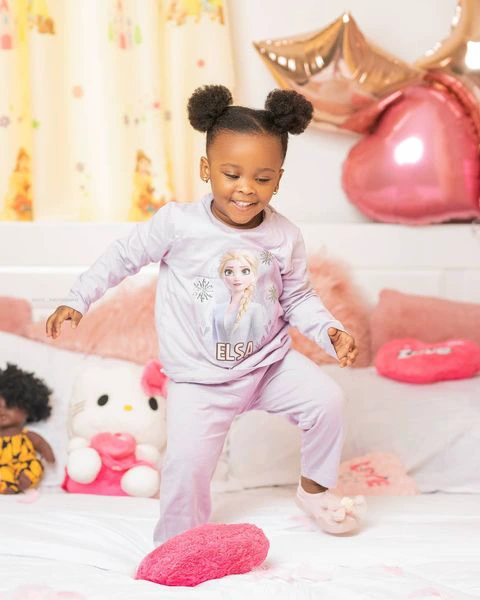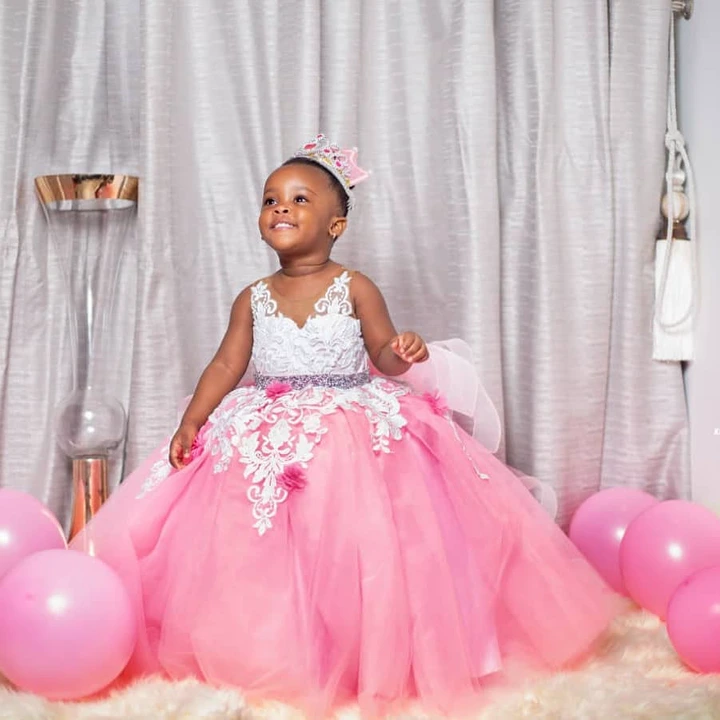 READ ALSO: Meet Bill Asamoah's Wonderful Children And His Beautiful Wife (Photo)