The wait is finally coming to an end. Ghanaians are waiting for the electoral Commission to announce the winner of the elections. Generally, the elections have been calm with isolated cases of violence. The 2 leading political parties have also added drama to the wait as they keep organizing press conference after press conference.
As Ghanaians wait, some media houses are making projections of the winner of the elections based on their collation of results. Angel FM/TV has taken the lead to officially project the winner of the 2020 elections. This was made in an announcement by Captain Smart, Operations Manager at ABN.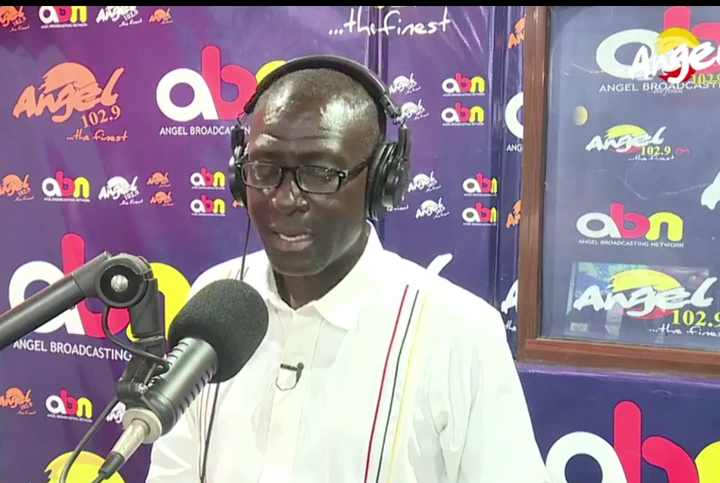 Captain Smart started by thanking and applauding his crew for coordinating and producing an excellent reportage on the elections. He then gave the profile of all 12 presidential candidates and their running mates.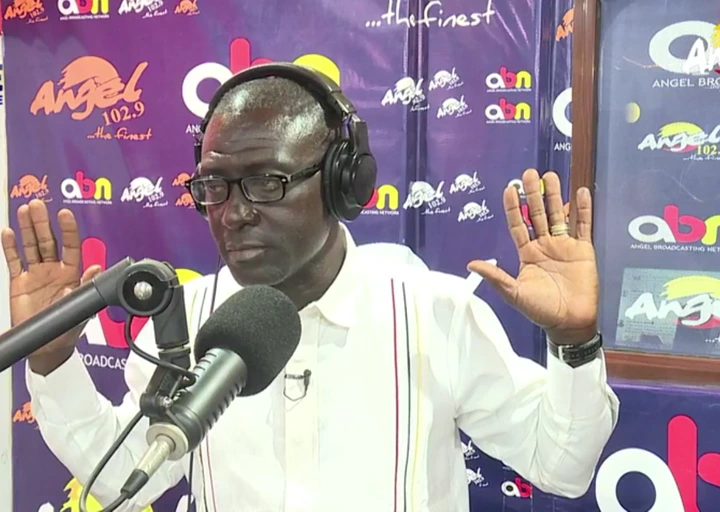 According to the projections President Nana Akufo-Addo will win the elections.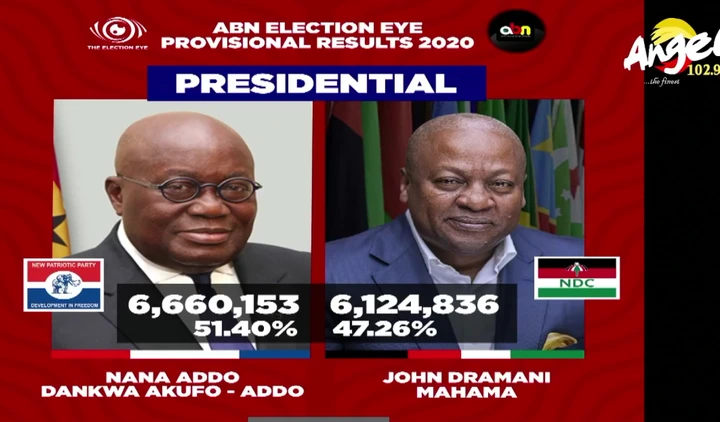 Will this projection come to pass?
The EC has explained that it is still waiting for results from 2 Regions before it could bring out it final results.