Founder and leader of the Prophetic Hill Chapel, Prophet Nigel Gaise, has thrown a word of caution to Ghanaians, to be be steadfast in their quest to ensure that their leaders are held accountable for their actions.
Speaking on the show Voice of Destiny, on power FM, which was also streamed live on social media, the popular prophet stated that, every Ghanaian knows the obvious truth that some of our leaders do not deserve the nod. But we are cowards to voice out what exactly we think. He explained that he was never against any leader in the country. But, what he always says is the truth from God. And that he, Prophet Nigel Gaise is not someone who will lie about something that God had told him.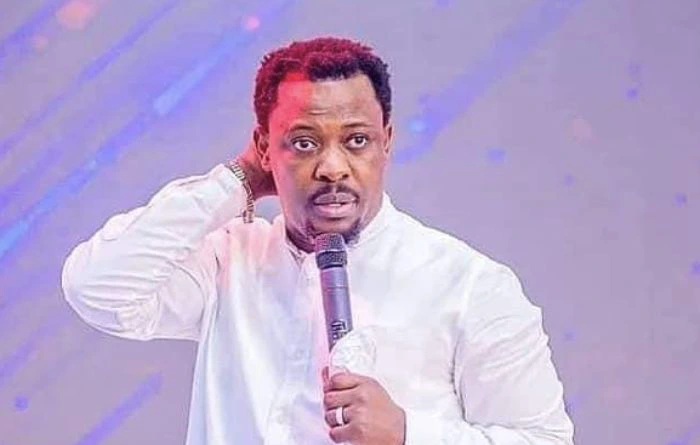 He further explained that, some spiritual stools which are deeply rooted in the houses of some of our leaders, consistently make it difficult for them to progress in their lives. He added that, these spiritual stools, have become a stumbling block towards the victory of some duly elected and legitimate leaders. Adding that the only way for these leaders to see the glory of God, and be given their rightful positions is for them to visit him for private consultation services. Where he can delve much more into the spiritual to cast away those spiritual stools, and obstacles that are blocking their glory. He concluded by stating that, he is only a messenger of God. He who has ears should listen.

What are your thoughts on this? Let us know in the comments section.