Today, Captain Smart recounted his sad ordeal in the Ashanti region, specifically, Fomena on Onua Maakye. He narrated how the District Chief Executive of that area embarrassed him with his team from performing their official duties as journalists.
"The DCE was informed that we were coming to the area to film the deserted hospitals in the area so he guarded the area. When we got there, after filming the place, he sent his boy to come and delete the video footage we had recorded to show to the good people of Ghana. Thankfully, the person he sent did not know how to use iPhone so he could not delete the video. DCE, your boy failed you", Captain Smart narrated.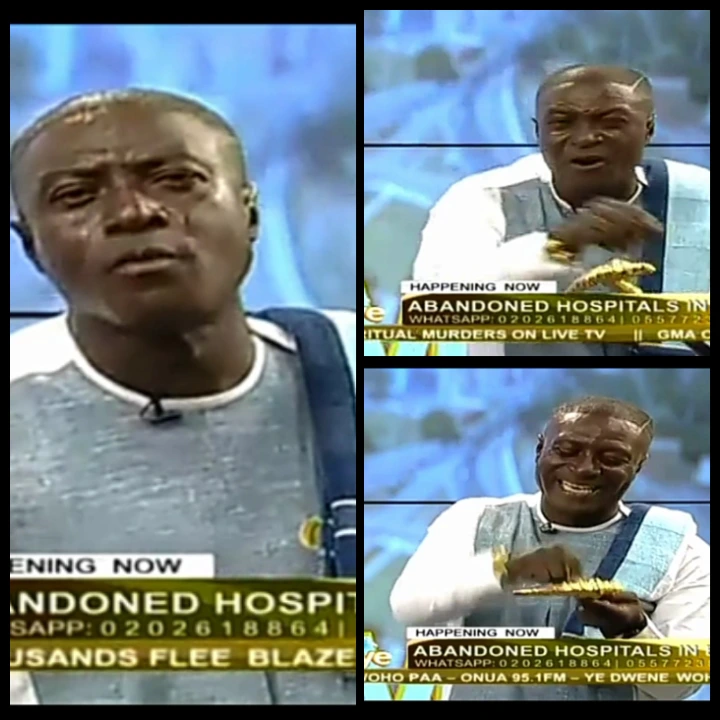 Captain Smart lamented about such happenings in the current government and explained that the government goes for debt in the names of ordinary Ghanaians like him, Captain Smart. After this, they pay the debt back with the huge taxes they get from Ghanaians like him. He stated that after all this money they take, they have the guts to sack him with his boy.
"After taking all this money, they saced me and my boys", Captain Smart.