These days, we get to see and hear about a lot of really interesting stories, and tales about the lives of different individuals and people from all over the world. Many of these stories, are shared and made available through the various social media platforms, such as Facebook, Instagram, Twitter, and lots more for all to see and react with their own opinions concerning the issue.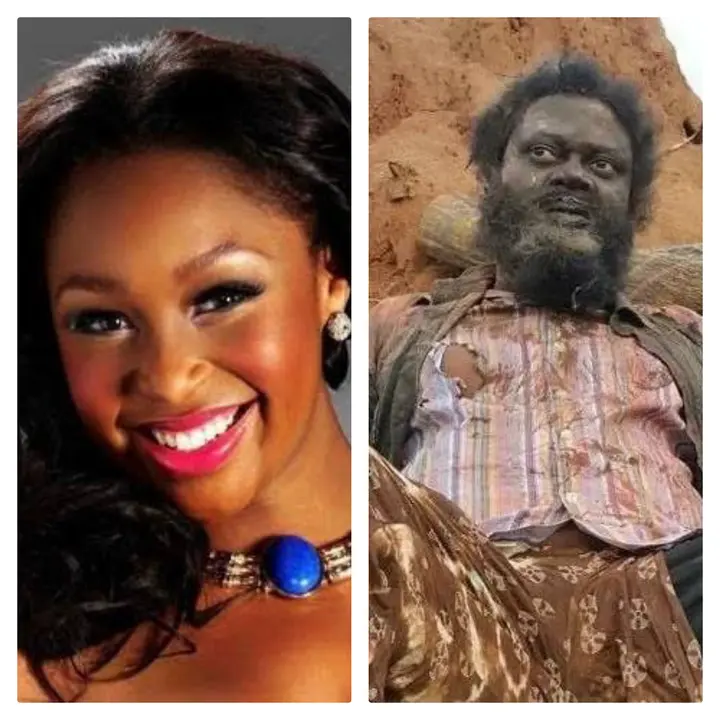 So recently, I was scrolling through my Facebook feed, as usual, searching for new stories and updates. Then I came across the story which was shared by a beautiful lady. She recalled her encounter with a mad man she met outside a restaurant. At first I thought, her story may be just a fallacy, but after thinking about it, I realized such things really does happen.
According to what she said "I was eating in a restaurant one day and I noticed a man man standing in a corner, looking at me. He kept looking at me for a long time and then the restaurant manager came to chase him away. I felt really touched so I decided to order for two plates of food for the mad man because i knew he was very hungry. He ate very quickly and thanked me. He prayed for me and he went away".
"The next day, I had an interview in an oil company and was with the Manager of the company. I was surprised to see that the manager of the company was the same mad man i feed yesterday. When he saw me, he smiled and said to me "Your prayers have been answered". He told me he wasn't mad, but was just testing me. He immediately brought out a cheque and signed 10 million naira for me. To add to that, he gave me an automatic employment into the company". My life has deeply been transformed just because I choose to help someone in need.