When it comes to inspirational people who are making a mark in their communities, Namibian women are at the forefront. These Namibian women are driving forward the message that women are indeed a force to be reckoned with, and that yes, the future is female. Here's everything you need to know.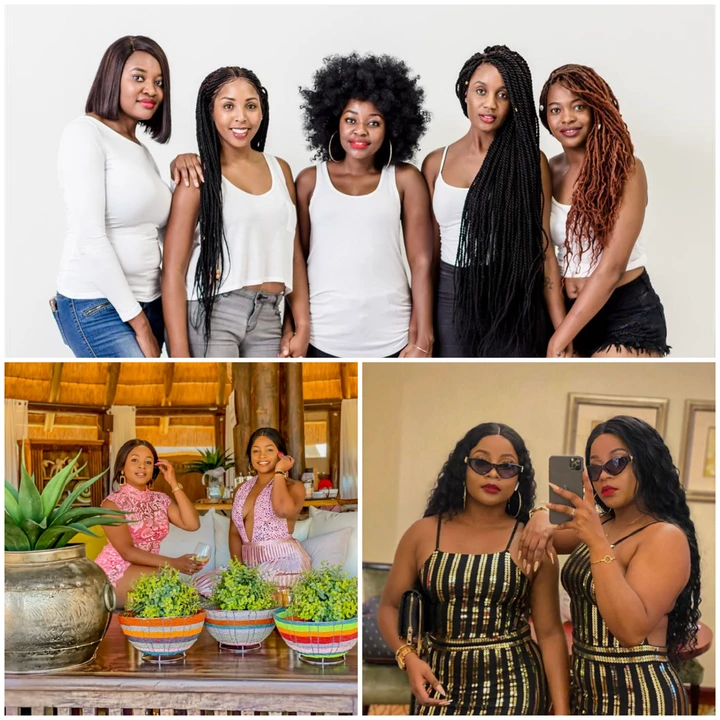 Namibia is located on the southern part of Africa with total population about 2,550,226. Their ladies are seen to be the most fluent in speaking English and they also have the most beautiful voices which makes them so unique.
READ ALSO: Zionfelix, His Family Went To Seek Erica's Hand In Marriage With Their Introduction – Brother Exposes Zion
Not only that but looking at their female artists like Shishani, Nianell and Lady May. They have the sweetest vocals and making music is a one thing. Earning a living with your music is another. It takes a lot of time and energy to become special. Those are the words of a Namibian musician who has taken the world by storm with a sultry voice that has made her known throughout Europe.
Nianell
Born Sonia Aletta Nel in Omaruru, this talented singer, pianist, guitarist and composer grew up in Windhoek before moving to South Africa to complete her tertiary studies. Her musical style includes elements of folk, pop, R&B, classical and country. Four of her albums have reached platinum status in South Africa and she has also released an album in the United States.
Lady May
Lady May is rated as the most popular female artist in Namibia and she has been nominated for, and won, several Channel O Music Video awards. Her favoured musical genres are Afropop and house, while her unique sound combines Oshiwambo traditional music and Western style pop. Although born in Angola, she has resided in Namibia since 1994 and has made history as the first Namibian to be released in South Africa and played on South African radios.
READ ALSO: "Why do men stop talking to lady after she has turned down their dating request?" – Yaa Jackson asks as she poses