Clara Benson is the real name of Maame Serwaah, for the benefit of those who don't know the real name of the arguably most favorite youngest actress in Ghana. She started working as an actress at a very tender age, with her gifted talented Clara never disappointed her fans anytime she is given a role to play. She is very talented and a very hard working young lady which has really helped her to feature in a lot of Kumawood movies. She is currently the brand ambassador for Knutsford University College.
As we all know, life is really a struggle and you don't just wake up to gain riches or wealth but rather everyone needs to hustle for it and that is exactly what Clara did. In Ghana now there is now way one can mention youngest talented actress without Clara's name coming to mind.
She started as a young lady but now she is all grown and a well to do lady.
See pictures of how Maame Serwaah looks now.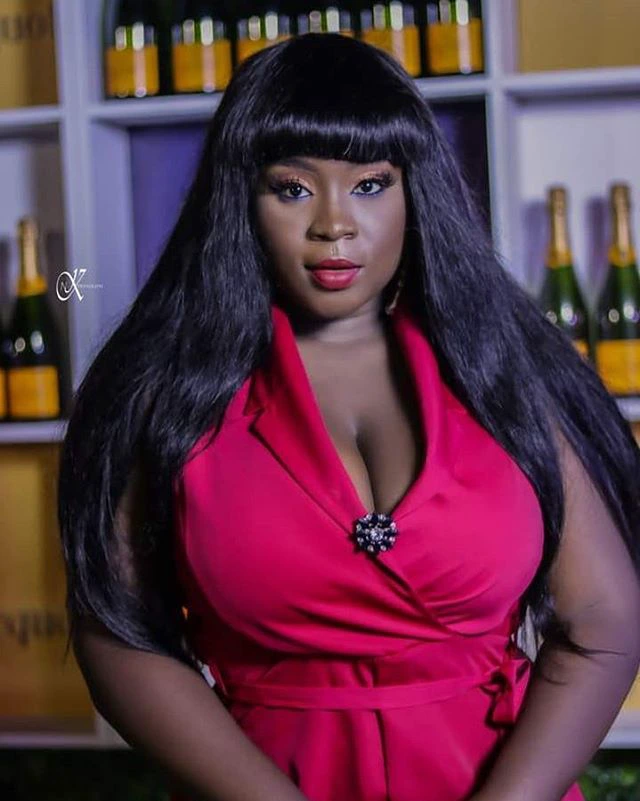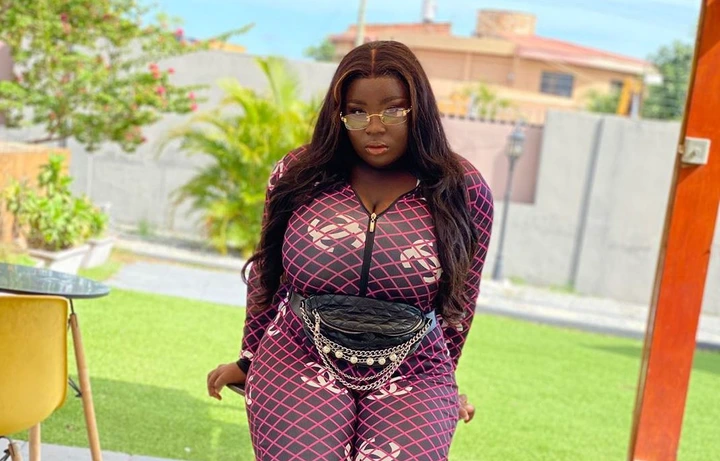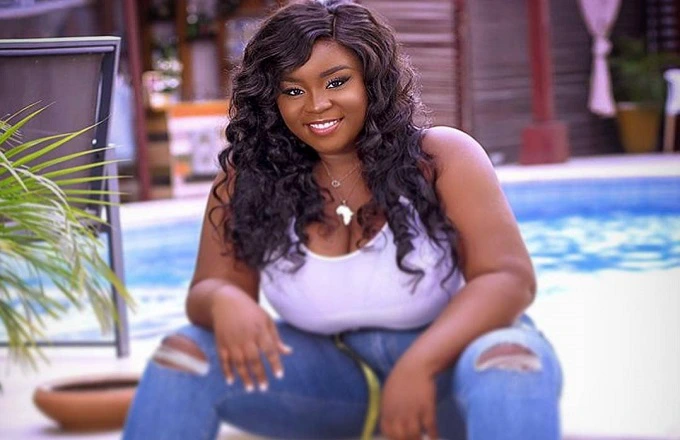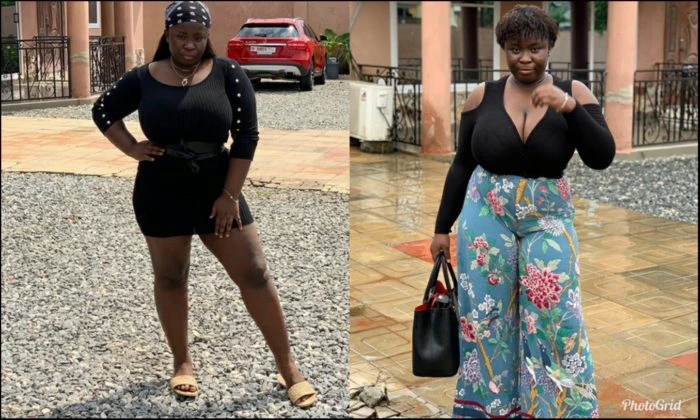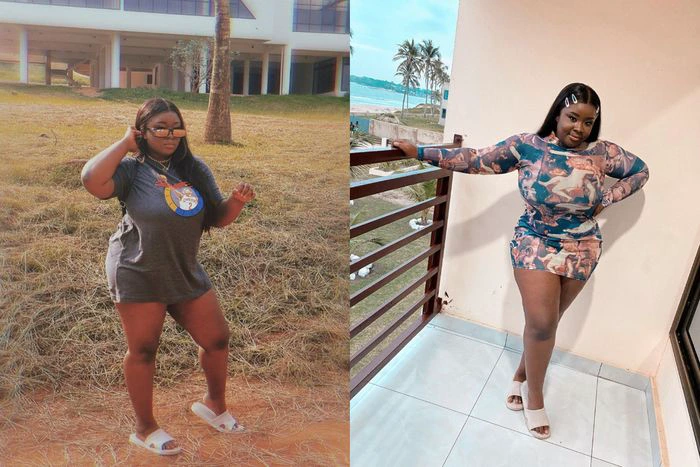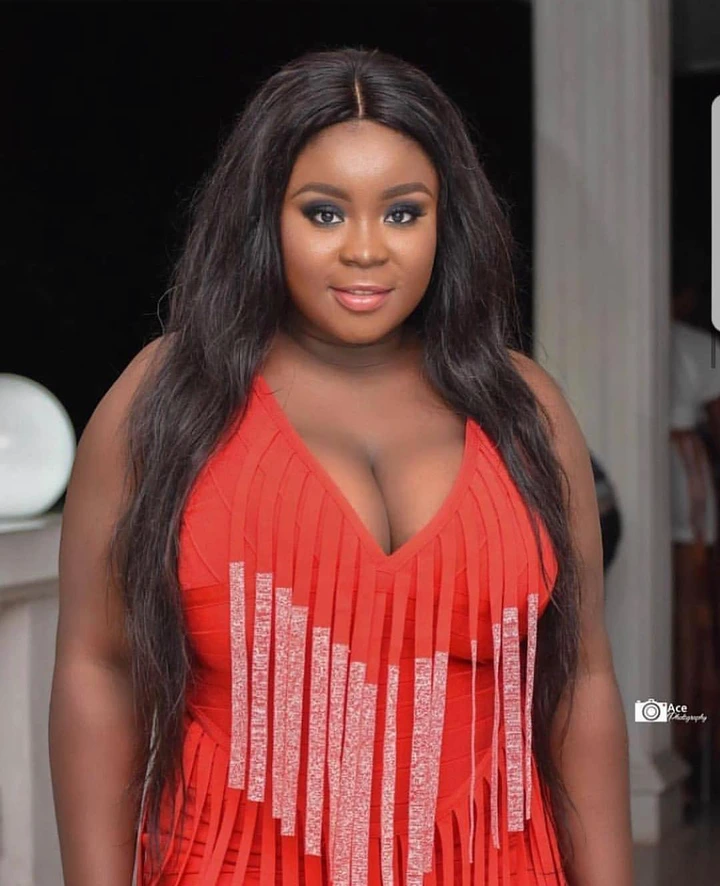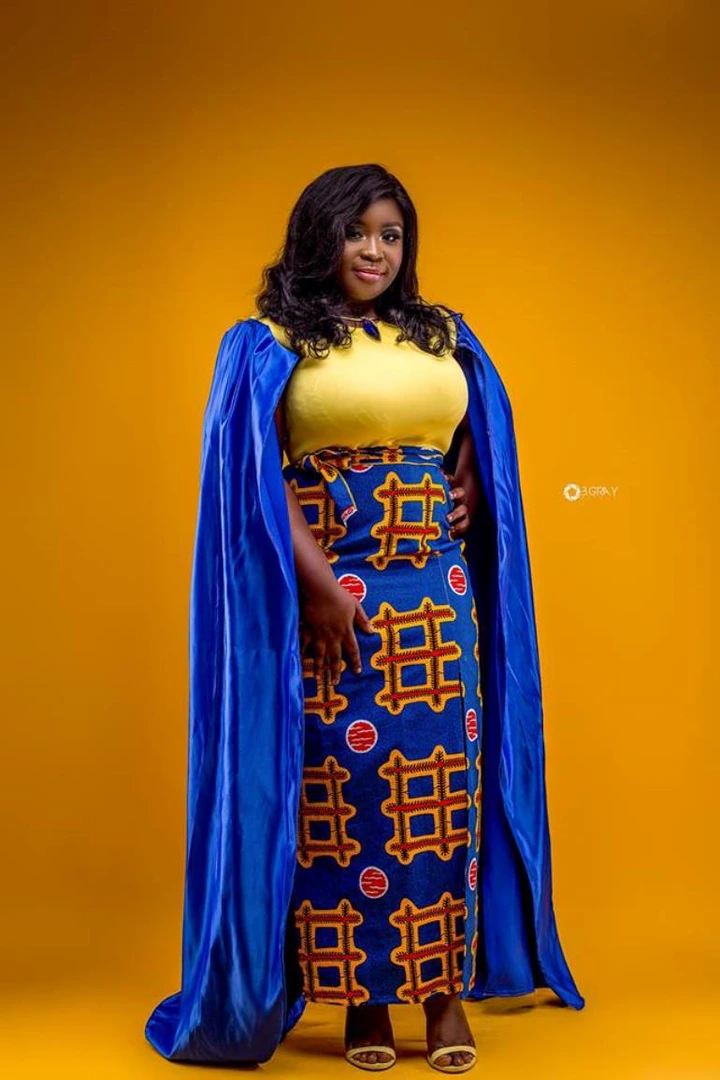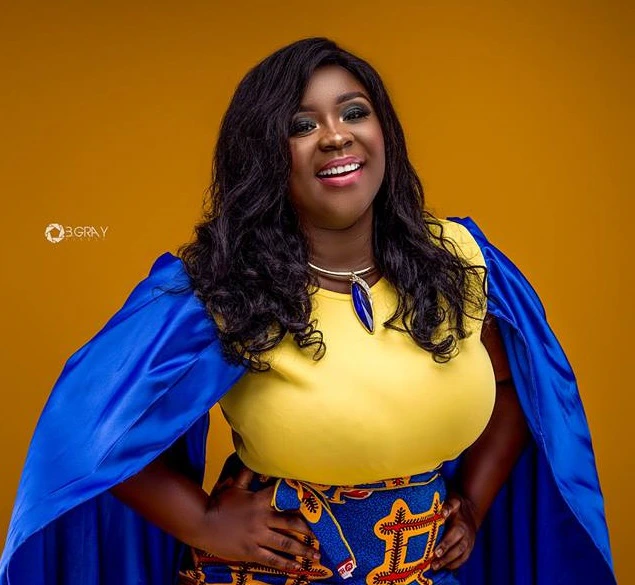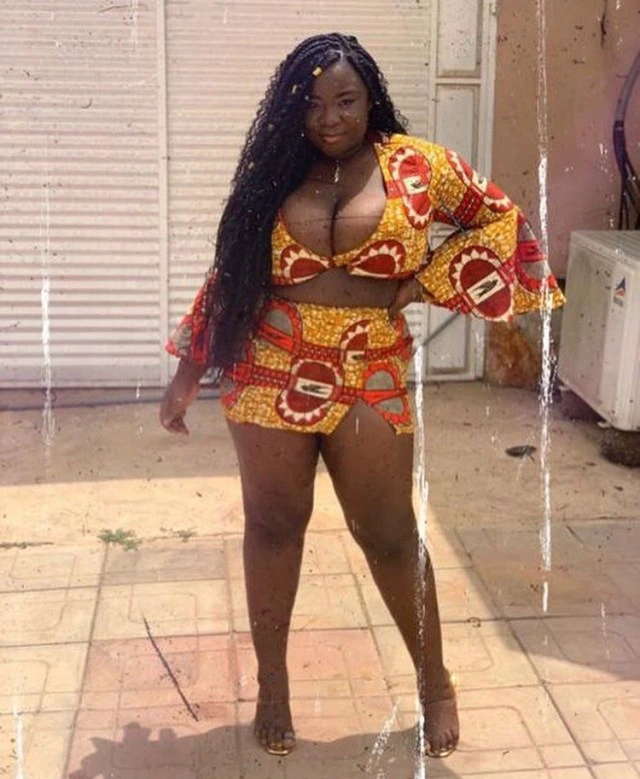 READ ALSO: Video: "Afia Pokua Would Be Killed In Two Weeks' Time For Destroying Ghana's Democracy" – NDC's Kevin Taylor Reveals