A lot of female celebrities across the globe are widely known for wearing makeups on their faces. Does makeup really determine the beauty of these celebrities? Ghanaian female celebrities are one of the most beautiful women in Africa who are equipped with good-looking body features. They are mostly seen on the internet and on television looking elegant and gorgeous. Are these women really beautiful without makeup? In this article, I will be able to bring you with hot photos of the 4 celebrities some Ghanaians claim to be ugly.
Afia Schwarzenegger
Afia Schwarzenegger is truly one of the household names in the Ghana showbiz industry. She is a very controversial woman who is very popular in Ghana with her famous Instagram account which she posts videos and photos with. Afia Schwarzenegger is a multitalented actress who doubles as a comedienne and a television personality. She is one of the celebrities that Ghanaians claim to be ugly.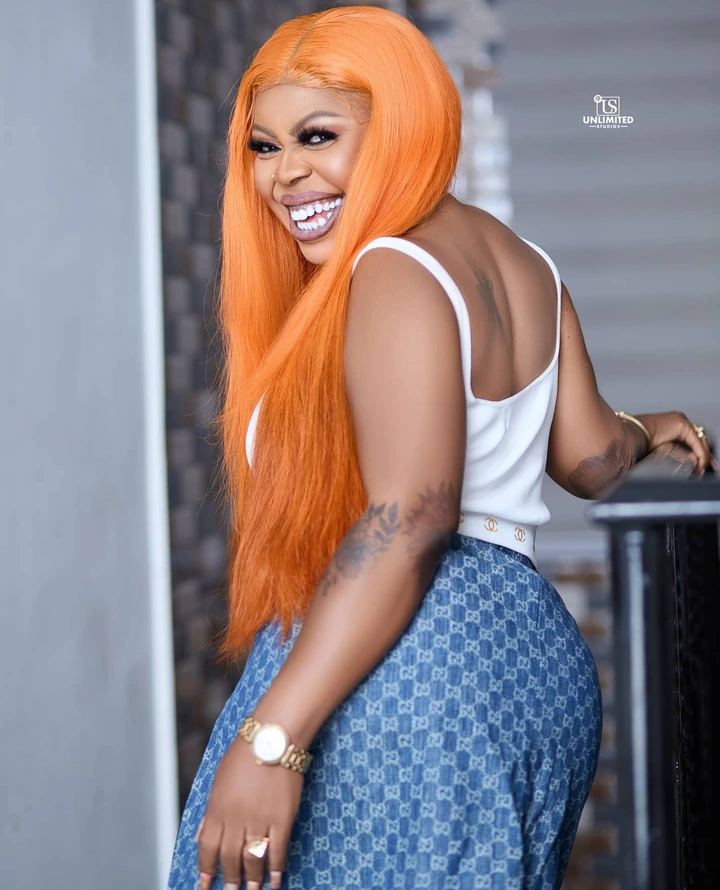 Eno Barony
The African rap goddess and singer, Eno Barony is one of the celebrities who have appeared on my list today. Eno Barony is currently the queen of all female rappers in the African continent. Her amusing songs has won her over millions of followers on Instagram. Eno Barony is part of the celebrities that Ghanaians claim to be ugly.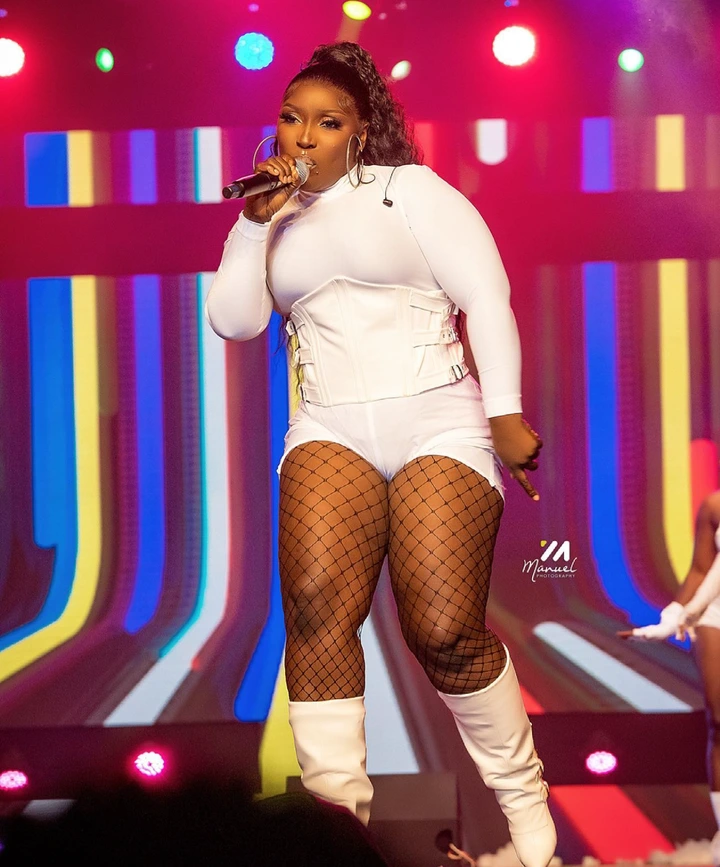 Fantana
Fantana is a famous Ghanaian musician and a freelance model. She was born and raised in the United States of America. Fantana has proven herself to be a very talented singer for the past 3 years after she was signed on the Rufftown music record label owned by Bullet in Ghana. She is one of the celebrities Ghanaians claim to be ugly.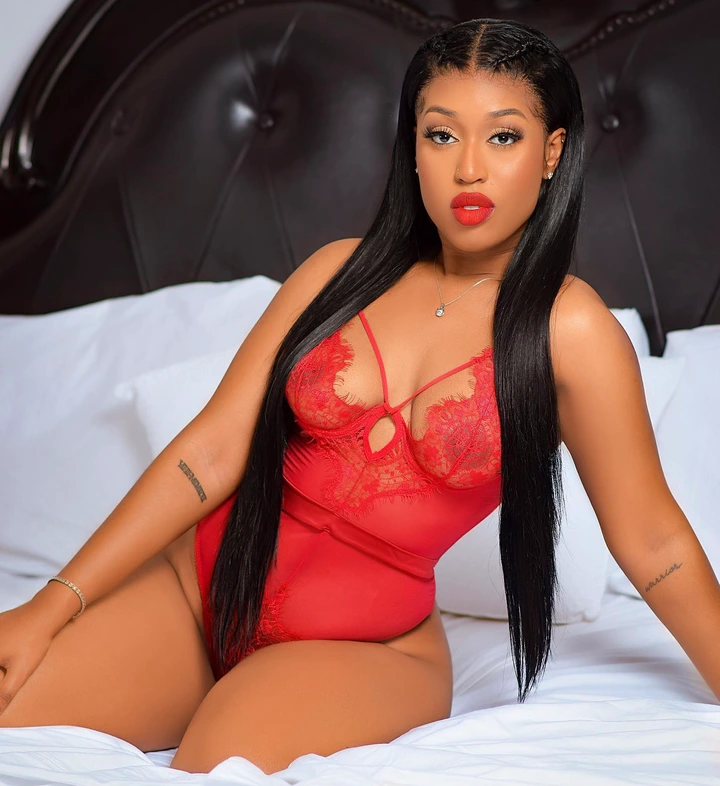 Wendy Shay
Ghana's most sensational and famous afropop and highlife musician, Wendy Shay has been very promising in the entertainment industry for the past 3 years since she emerged. Her love and romantic songs has accrued over millions of admirers on social media. Wendy Shay is one of the curviest musicians in Ghana who flaunts her appealing photos on Instagram.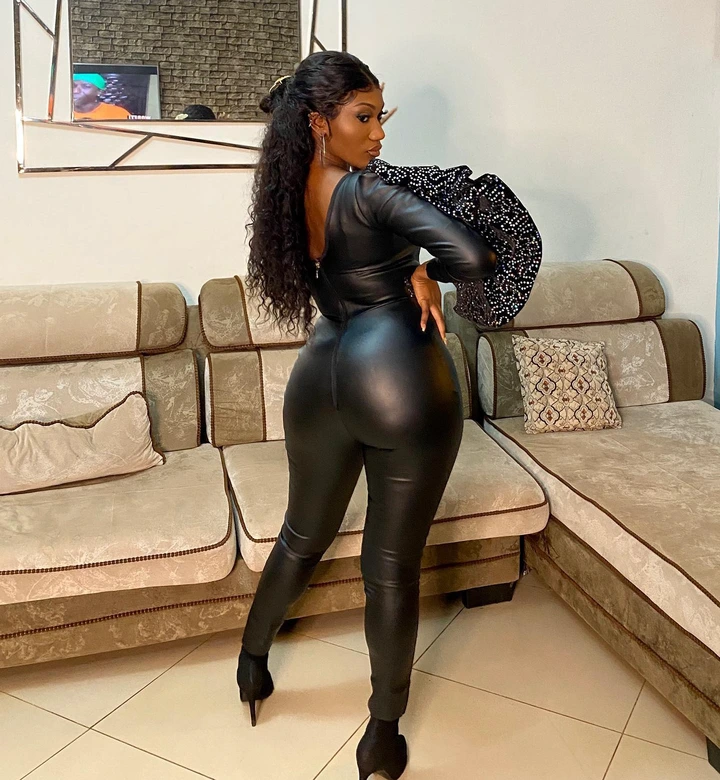 Please follow, like and share this article. Leave your comments here.
READ ALSO: VIDEO: Shatta Wale Shows Off His Luxurious Cars And Mansion To Prove That He's The Richest Musician In Ghana