Have you heard of Alligator pepper, the fruit with peppery seeds that has many benefits.
Alligator pepper is also known as hepper pepper, mbongo spice, Afrika kakulesi, melegueta pepper, ginny papper, Guinea pepper or atare.
This seeds have been known to have many spiritual and medicinal benefits for a very long time.
This seeds are not only used in Nigeria, they are also used in the whole of Africa.
Let's see 15 health and spiritual benefits of alligator pepper
One
Treats wounds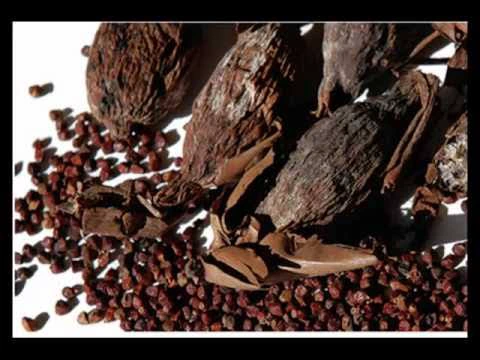 Alligator pepper contains a high amount of fibre and tannin which helps in the healing of wounds and burns.
Two
It helps in treating erectile dysfunction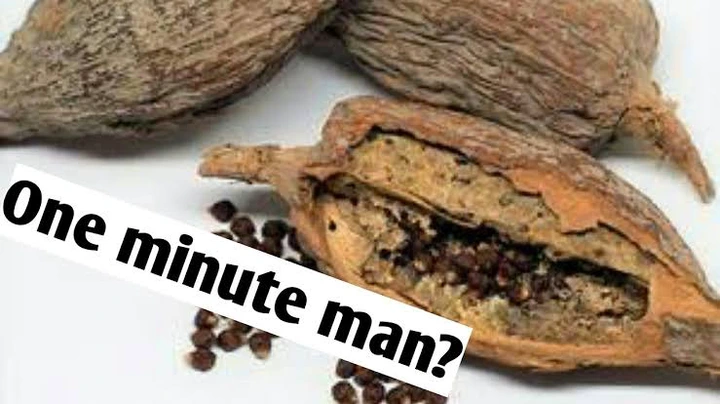 The seeds of alligator pepper has been used by men to treat erectile dysfunction for a very long time, it does not only treat erectile dysfunction it also helps in the delay of ejaculation which makes a man last longer during love making.
Three
Lower blood sugar level
Alligator pepper is also another seeds that helps in lower blood sugar level in the body, it contains amino acids which remove excessive sugar in the body.
Four
It helps in weight loss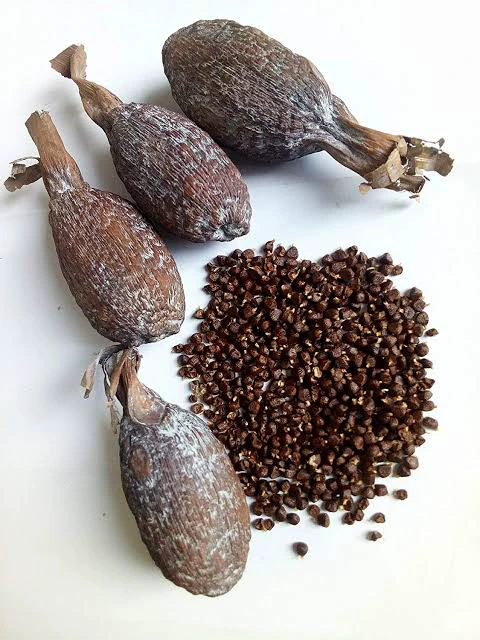 If you have been trying to lose weight for a long time then you should definitely try out alligator pepper. The peppery spices increased heat in the body and increase energy in the body which is the number one remedy for weight loss.
Five
Improves stamina during love making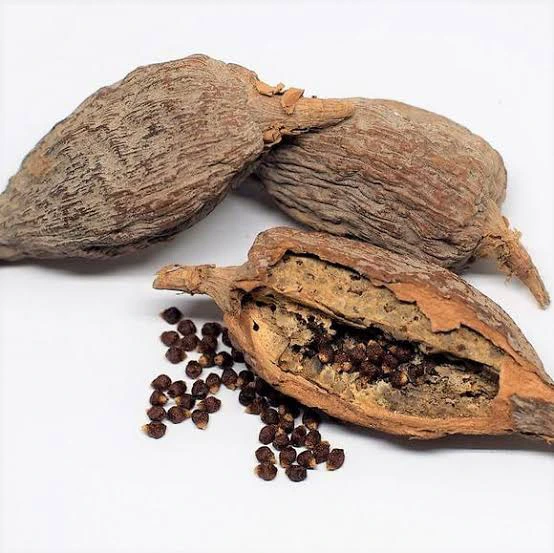 This peppery fruit contains aphrodisiac which stimulate desires in love making and gives high stamina. For the women it increase their libido and desires during love making and make them sensitive to touch.
READ ALSO: Wondering how Nana Ama Mcbrown gets cash for her luxurious lifestyle? Her 'Alleged' source of money finally revealed
Six
Reduces high blood pressure and the risk of heart diseases
Alligator pepper offers protection from freed radicals in the body which is the main cause of high blood pressure
Alligator pepper contains flavonoids, cardiac glycosides and it is rich in antioxidants which helps to reduce the risk of contacting heart diseases such as cardiovascular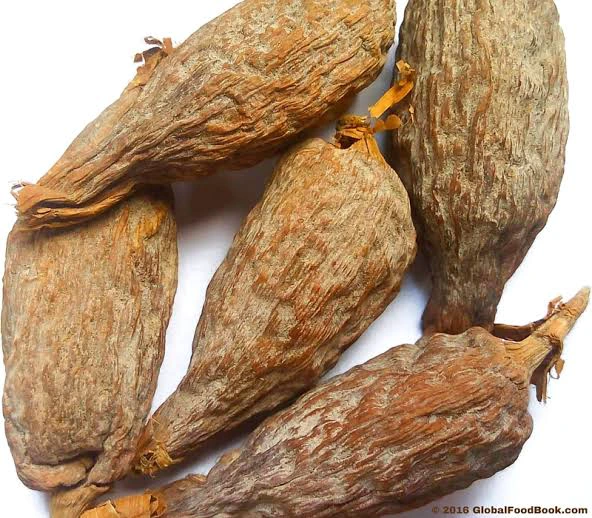 Seven
It eliminate menstrual cramps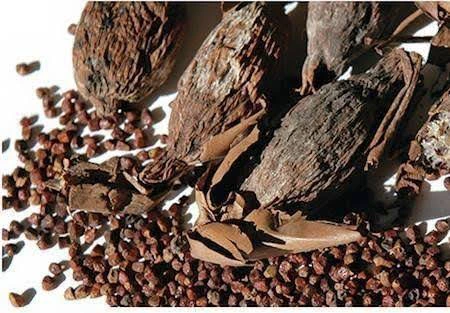 This peppery fruit also helps in ruducing the pains of menstrual cramps, all you need to do is chew some of the seeds if you feel any pain and let it do the work for you.
Eight
Relieve pains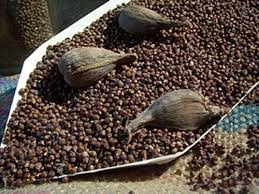 The leaves of this plant is analgesic and so it is used to relieve pains such as joint pains, stomach pains, menstrual cramps, and arthritis, the juice from the leaves also help in stopping a bleeding wound
Nine
It also treat and prevent malaria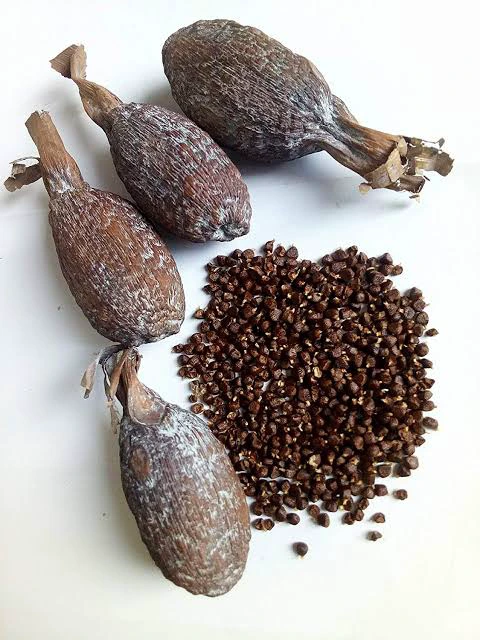 The leaves from this plant can be used to treat malaria, people use it as an alternative for chloroquine or quinine
Ten
It helps in treating chicken pox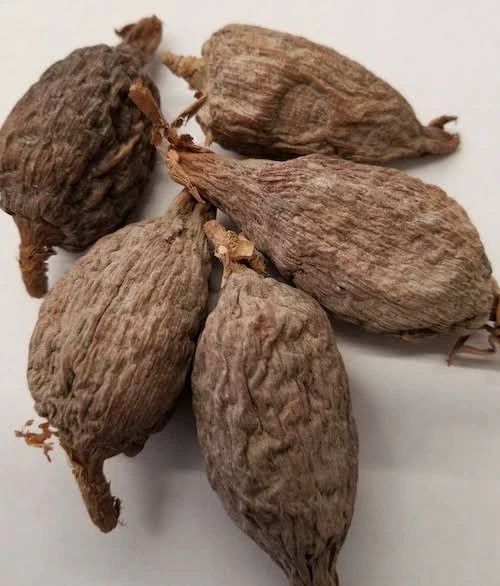 The seeds of Alligator pepper also helps in treating infectious diseases like smallpox, measles and chicken pox.
Eleven
Helps in the treatment of asthma
This powerful fruit also helps in the treatment of asthmatic patient, they are mostly used to prepare herbal drink for asthmatic patient
Twelve
It is used in treating snake bites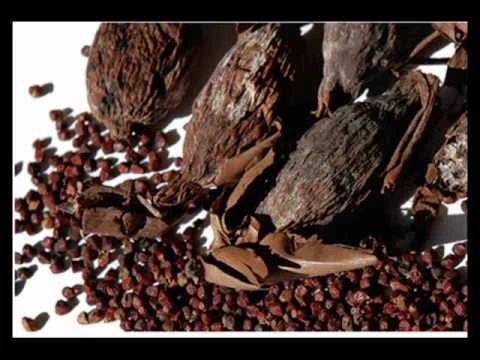 In Asia the seeds of this fruits is mostly used to treat snake bites and wounds
Thirteen
It prevents constipation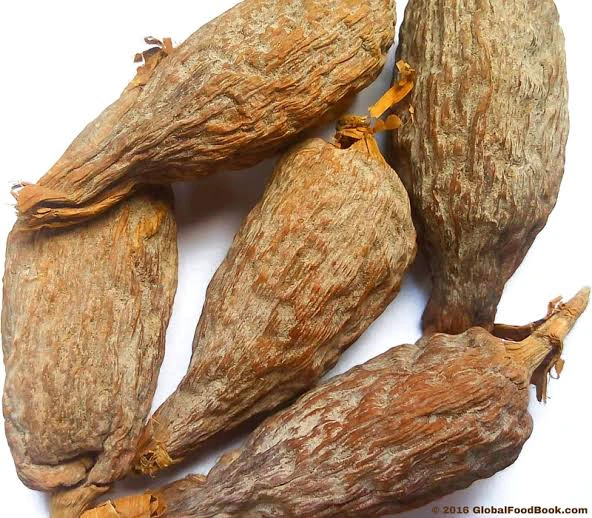 The roots of this wonderful fruits are also used to prepare herbal medicines for the prevention of constipation
Fourteen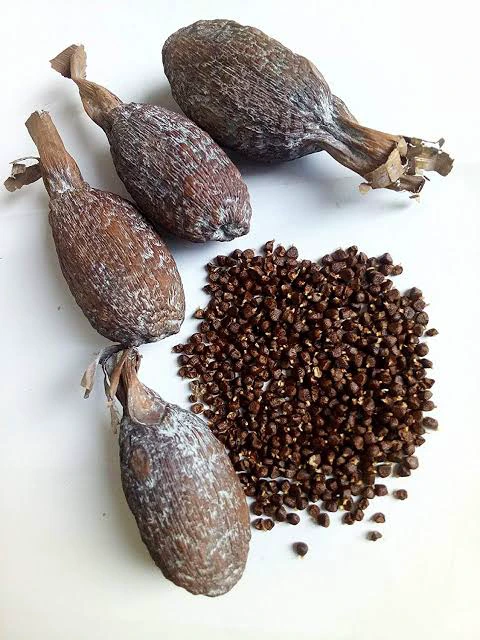 It is used for cultural purposes
The Yoruba give a little bit of it to their new born as a welcome into the community
It is also used as a greeting between inlaws when they come together.
The Igbo used it with kola nuts for their naming ceremonies, they also present it to guests as a greeting before giving them food and drinks.
Fifteen
It is also believed that the seeds of alligator pepper are also used for spiritual and magical purposes such as attracting of good luck and money.
Pregnant women cannot take alligator pepper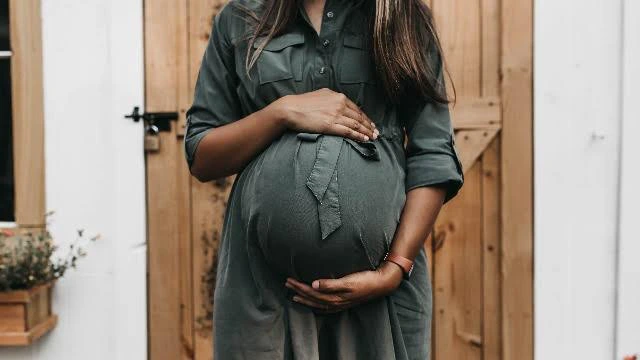 It is advisable for pregnant and nursing mother's not to take alligator pepper because experiment has shown that it can terminate pregnancy during the first three months.
READ ALSO: The Money I Have Is From Pure Water Business And Not Sugar Daddies – Emelia Brobbey Replies Critics